Supporting
PreK
Social-Emotional Growth

Tools to help your PreK students with:
Positive relationships with adults and children

Cooperative play

Recognizing emotions in self and others

Early conflict resolution skills

Self-confidence

Sense of belonging
Curriculum Overview
Our PreK Social-Emotional Learning Curriculum includes activities of no more than 20 minutes and provides resources and support to trigger meaningful conversations that help develop essential social awareness and relationship skills.
We offer lesson plans, book resources, parent resources (in English and Spanish) and educator resources.
Parent Newsletters
in English & Spanish
The PreK SEL Curriculum Includes:
50+ Lesson Plans (15-20 minute duration)
40+ Book Resources
Educator Resources
10+ Parent Resources 

in English and Spanish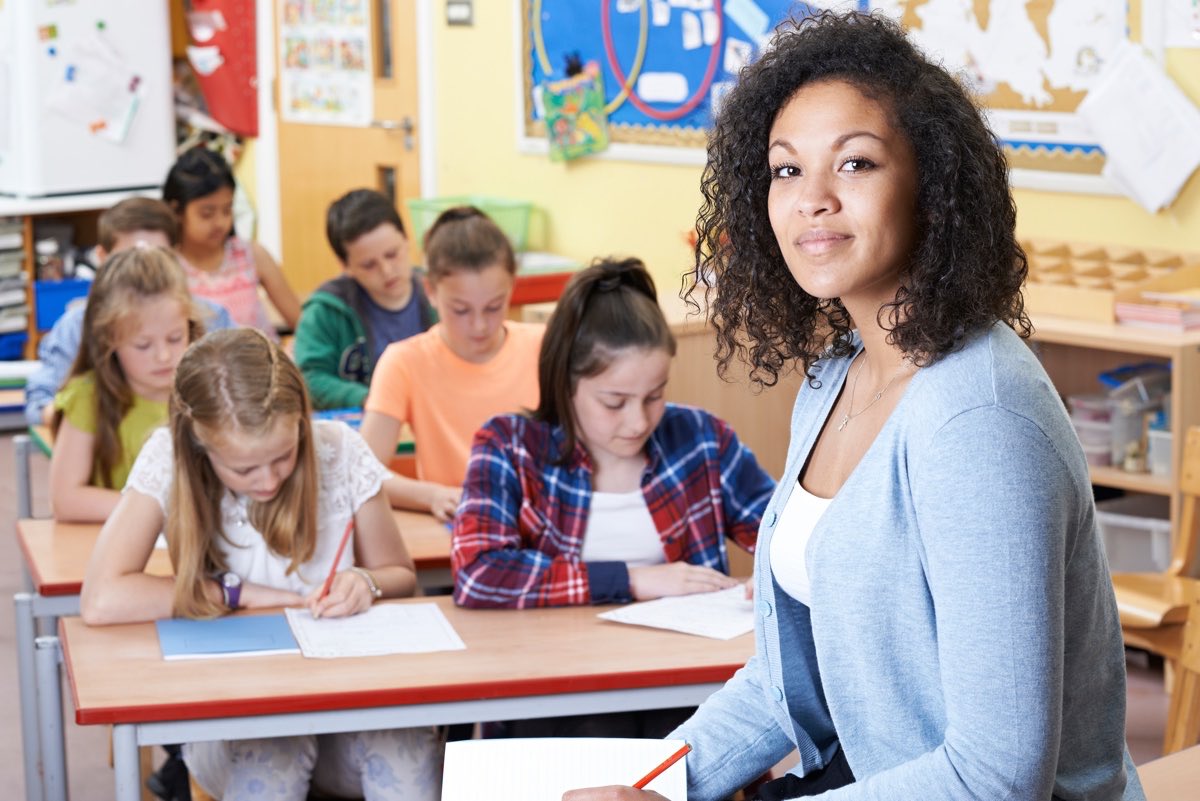 Technology
Accessed via any browser, anywhere, anytime.

Content is added to a Planner via an intuitive drag and drop interface.

Days and content are easily added to and removed from the Planner.

Planners are easily saved and retrieved.

Unlimited planners are available.

Planners can be emailed and/or printed and electronic versions contain links to the curriculum.

SEL assessments easily emailed to a class. 
SEL Assessment results accessible via the portal as completed.
Curriculum
Designed for educator customization. 

A precurated library of resources, with a variety of media and methods, that allow you to prepare content the way you need and that fit your teaching style.

Changing Perspectives experts, and experts in the field of social-emotional learning, create new content which is added to the portal each summer.

Social-emotional content is aligned with CASEL standards.
Pre- and Post- SEL assessments for grades K-12.
Educator Support
Parent newsletters, aligned with each competency, are available in English and Spanish and can be distributed multiple ways (print, email, posted online).

Template letters, in Word & Google docs, are available for you to customize and share with parents.

Tips & tricks for in-person and virtual presentation of materials are available.

A rich Resource Library of materials, for you and to share with others, is included and is regularly updated throughout the year.
Why Social-Emotional Learning in PreK?
Social-emotional learning is an essential component of every child's education and development. SEL provides the groundwork for developing the skills necessary to engage meaningfully in activities in our increasingly diverse communities.
The seeds of SEL are sown beginning at birth and early childhood is an important time for establishing and supporting the roots of these essential skills.
Our PreK social-emotional learning curriculum is an activity-based program that provides educators with  tools and resources to implement activities and lessons that support SEL development for young learners.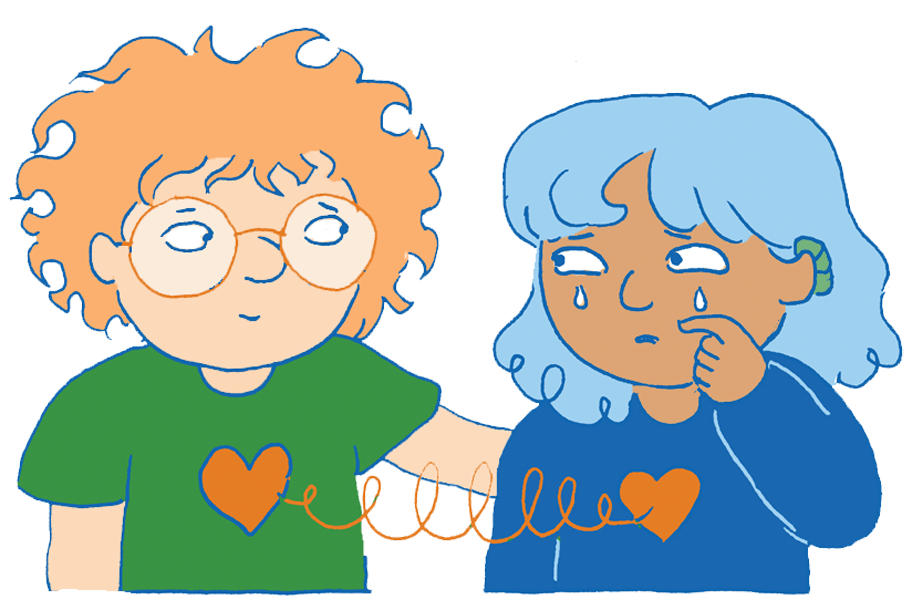 Understanding Empathy lessons support educators in mindfully and deliberately nurturing empathy as an essential life skill for their students.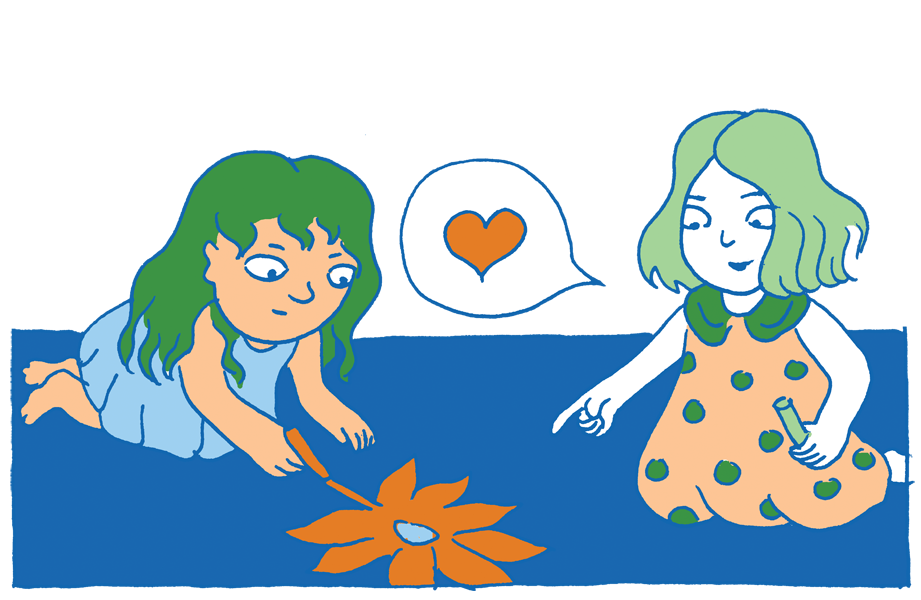 Using Kind Language lessons help educators introduce communication strategies that support emerging language skills and vocabulary.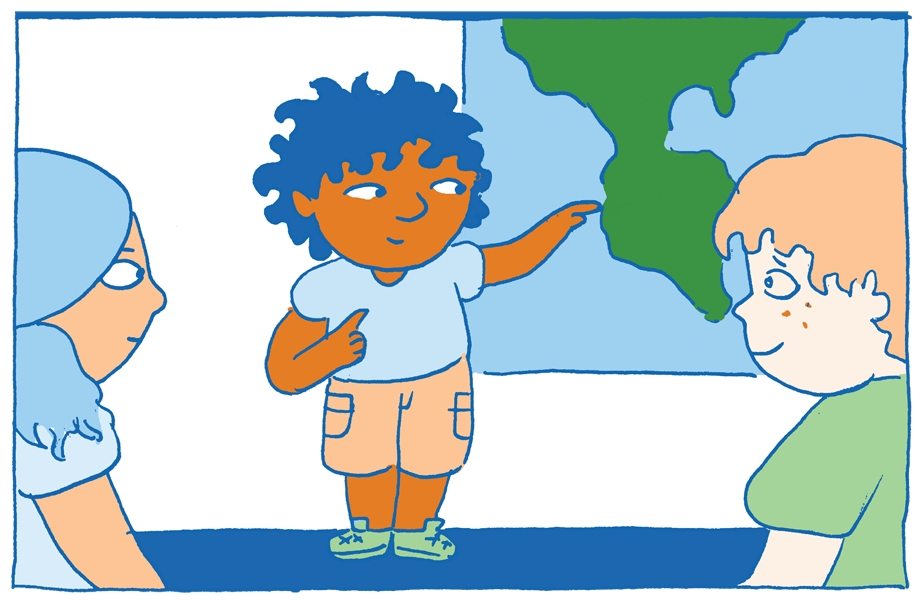 Learning about Others activities help children explore how they are alike and different from their peers and the value of those similarities and differences.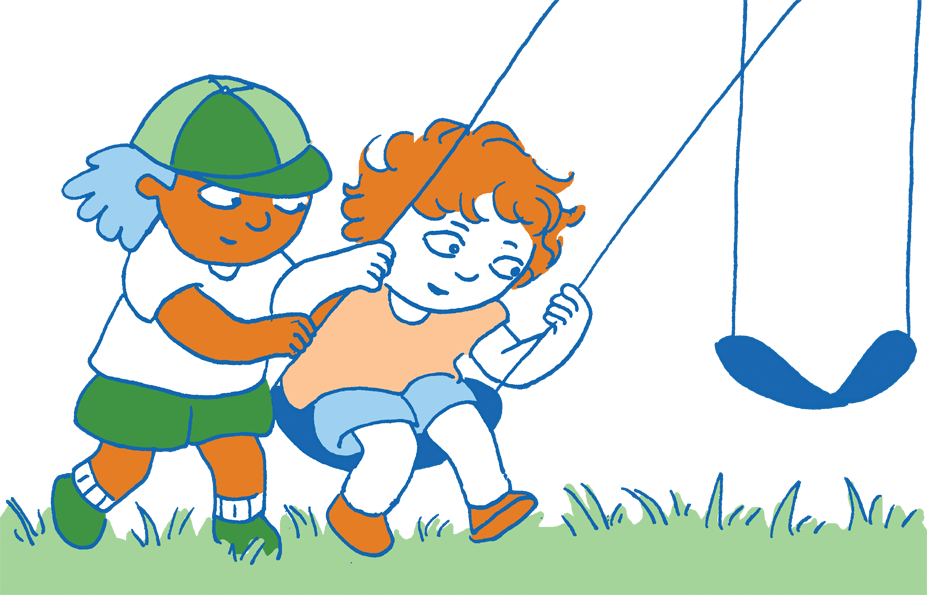 Being a Good Friend and Community Member lessons focus on helping students begin to understand what friendship is and how they are connected to their peers and community.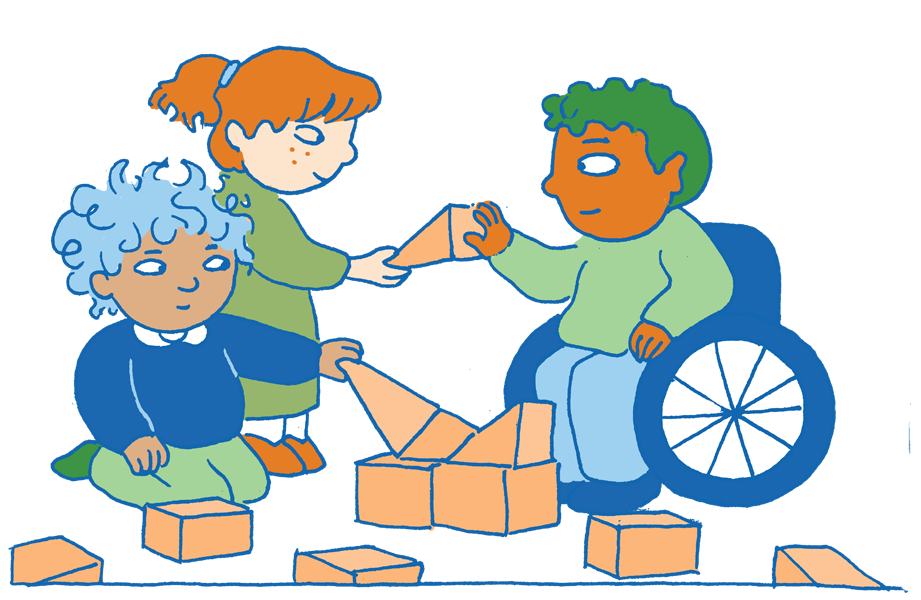 Interacting with Others activities create opportunities for students to practice key skills and strategies for building healthy relationships.
Ready to Find Out More?
Want to find out more about Changing Perspectives Social-Emotional Learning Curriculum? Contact us and schedule a complimentary conversation to see how we can help.
---
Changing Perspectives is a 501(c)(3) tax-exempt nonprofit organization registered in the US under EIN 46-3115902

Changing Perspectives

---

P.O. Box 710
Montpelier, VT 05601
P.O. Box 340664
Sacramento, CA 95834

---

888-870-2210  •  info@cpne.org