Social-Emotional Learning
Social-Emotional Learning (SEL) is a critical part of every child's education. SEL is a framework for helping students develop the skills for how they interact with others, manage their own emotions and behaviors, and develop into confident, productive, and empathetic individuals.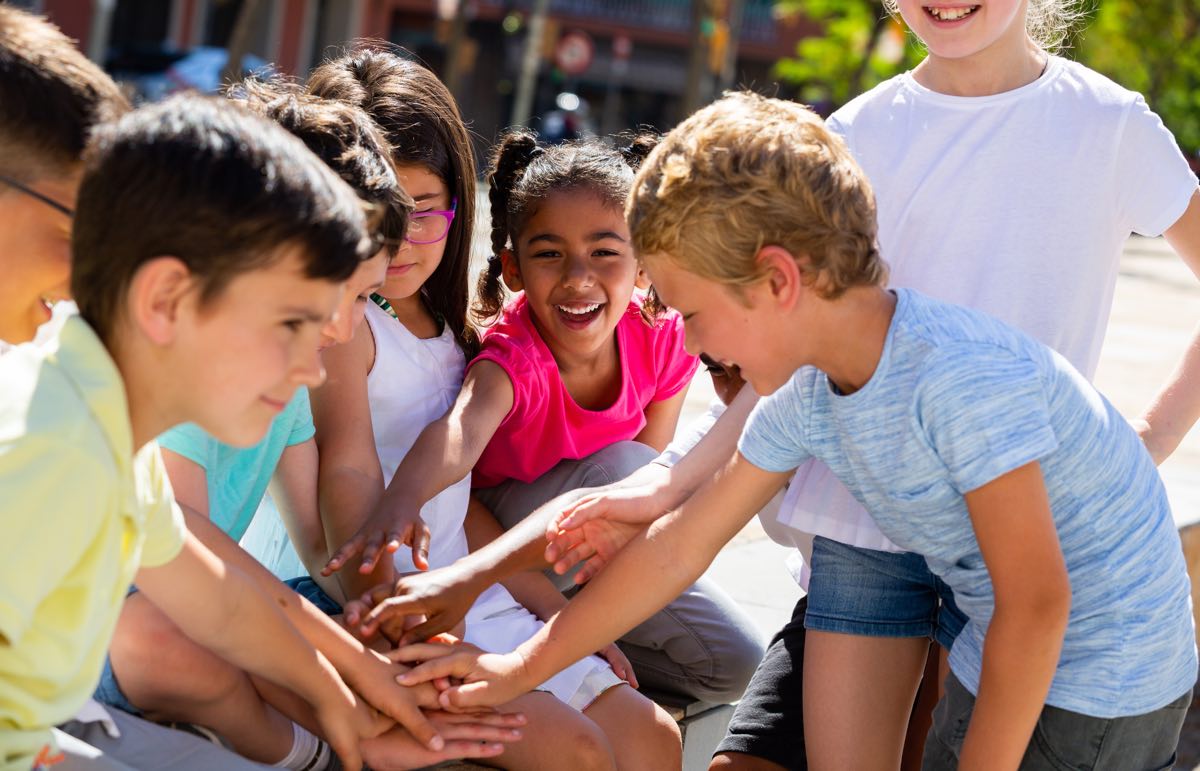 Social-Emotional Learning includes five competencies:
Self-Awareness
Recognizing one's emotions, thoughts, and values. The ability to know your strengths and weaknesses and have self-confidence.
Self-Management
To control one's emotions, thoughts and behaviors, manage stress and control impulses, and be self-motivated.
Social Awareness
The ability to relate to and empathize with others including those with backgrounds different than yours. The ability to understand and operate within ethical norms.
Relationship Skills
The ability to create and maintain healthy relationships including with those from different backgrounds. To communicate with others, listen, cooperate, and stand up to negative pressure. To work though conflict productively.
Responsible Decision-Making
The ability to make constructive and healthy choices about personal behavior and social interactions. To be aware of and responsive to potential consequences.
Social-Emotional Learning supports positive experiences. Where these concepts have been introduced there are positive outcomes such as:

Increased
Academic
Achievement

Improved
Behavior

Positive
Self-Image
Changing Perspectives supports social-emotional learning in two ways.
Changing Perspective's Curriculum Resources provides educators with the materials to support students as they develop the essential skills around social-emotional learning, empathy, inclusion, and equity.
An annual Changing Perspectives Educator Portal subscription includes:
1. Access to all of our grade level resources:
2. Interactive features, such as our online teacher planner
3. Technical support from the Changing Perspectives team
Our online portal is available 24/7, includes educator supporting materials, an interactive lesson planner, and technical support. Our curriculum is educator created, reviewed, and aligned with Common Core Standards and CASEL Competencies.
Elementary
Social-Emotional Learning
50+ Lesson Plans
(20-45 minute duration)
60+ Book Discussion & Literature Units
50+ Videos & Discussion
Parent Resources

Educator Resources
Middle School
Social-Emotional Learning
20+ Lesson Plans
(25-45 minute duration)
20+ Videos and Discussion
Educator Resources
Ready to Get Started?
Changing Perspectives SEL and disability awareness curriculum resources are accessible through an annual paid subscription to the Changing Perspectives Educator Portal. An individual subscription is $125 with volume discounts available. The Educator Portal is an online platform that allows users to access an array of customizable curricular resources, parent resources, educator implementation guides, and more.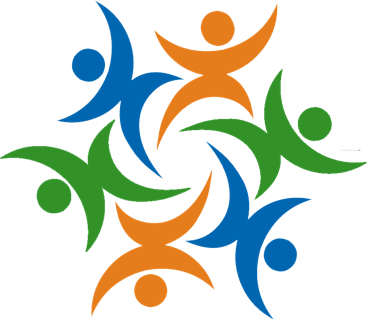 Changing Perspectives engages school communities throughout the year to support ongoing and systemic change. We offer workshops, trainings, classroom visits, and individual consultations. On site and virtual, as well as hybrid, options are available.
Different Types of Schools
Urban, Suburban, Rural,
Public, Private, Charter
Educators and Paraeducators,
School Leaders, Parents, Students
Partnership Approach
to emphasize collaboration
Customizable Program
to fit your communities needs
Ongoing Support
not one and done
Holistic Model
integrating community members
Virtual and Onsite
to best adapt to your needs
Professional Development Workshops
We provide professional development workshops to educators, paraeducators, and school leaders to support SEL for all. Some of our topics include:
What is SEL and Why Is It Important? 
Social-emotional learning (SEL) is a critical part of every child's education and can be nurtured even when students are not in school. In this training, we will break down SEL into core areas of focus, review impact data, and provide participants with context for social-emotional skill building in the classroom and beyond.
Building Inclusive Communities To Support Social-Emotional Growth
Through honest discussion and reflection, this workshop helps school communities assess how their school currently addresses social-emotional learning and inclusion for all students. We will identify not only barriers, but also existing supports and new strategies for fostering inclusion throughout the learning community.
Empathy and Sympathy: What's the Difference?
Empathy is recognized as one of the most important 21st century skills and is a driver for more meaningful and positive relationships. This workshop explores the difference between empathy and sympathy and the roles they play in nurturing connected, engaged learning communities. Educators will reflect on their own abilities to demonstrate empathy while gaining tools to explicitly teach empathy to their students through the lens of disability
We are committed to relationship building and collaboration. We view each school we work with as a collaborative partner, working alongside Changing Perspectives experts to achieve positive outcomes.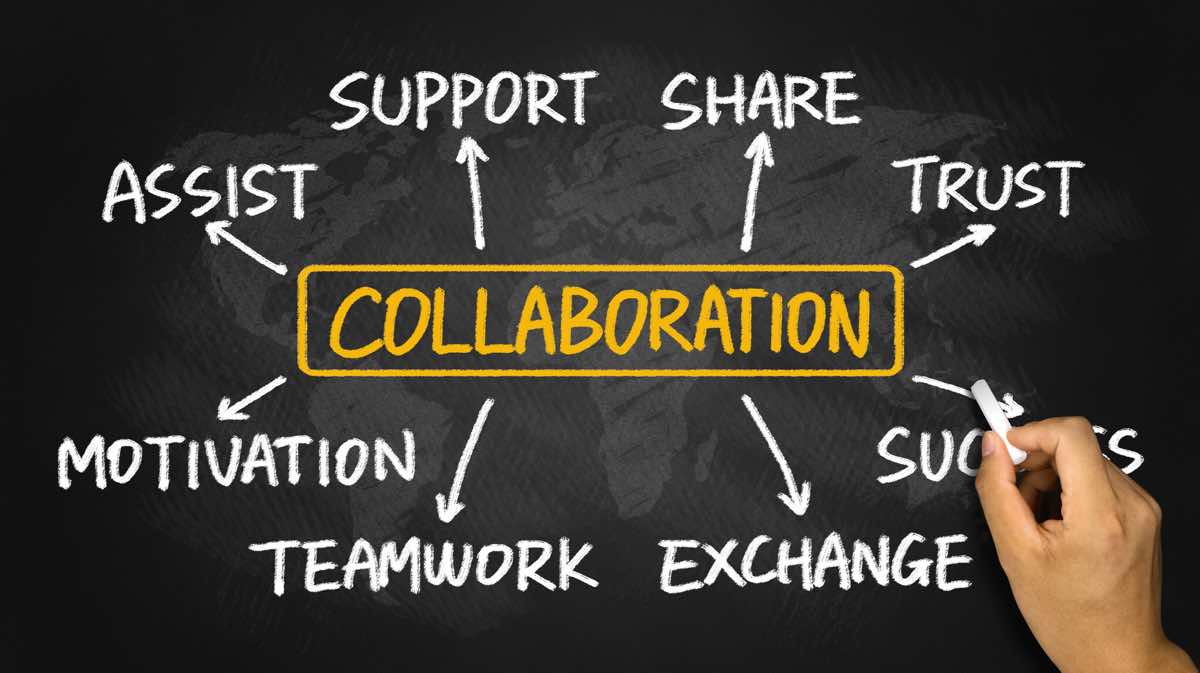 Would you like to know more about how Changing Perspectives can help?
Let us know a little about you and your organization and we'll schedule a complementary 30-minute consultation.