Middle School Disability Awareness Curriculum
Supporting
Middle School
Disability Awareness
Tools to help your Middle School students:
Explicitly learn about different disabilities

Learn respectful ways to talk about disabilities

Communicate openly and honestly about differences.

Show support for their peers and others in their community with disabilities.
Curriculum Overview
The Middle School Disability Awareness Curriculum is a customizable toolkit with strategies and resources for nurturing the skills students need to develop the personal and social awareness that enables them to evaluate and understand differences of all kinds, make connections, and problem solve. 
Materials include lesson plans, book lists with discussion questions, and video links with discussion questions.
The Middle School Disability Awareness Curriculum Includes:
80+ CCSS-Aligned Lesson Plans (25-45 minute duration)
50+ Books and Discussion Questions
60+ Videos and Discussion Questions
Parent Resources (e.g., newsletters and additional resources)
Experiential Activities
10+ Reflection Activities
Educator Implementation Resources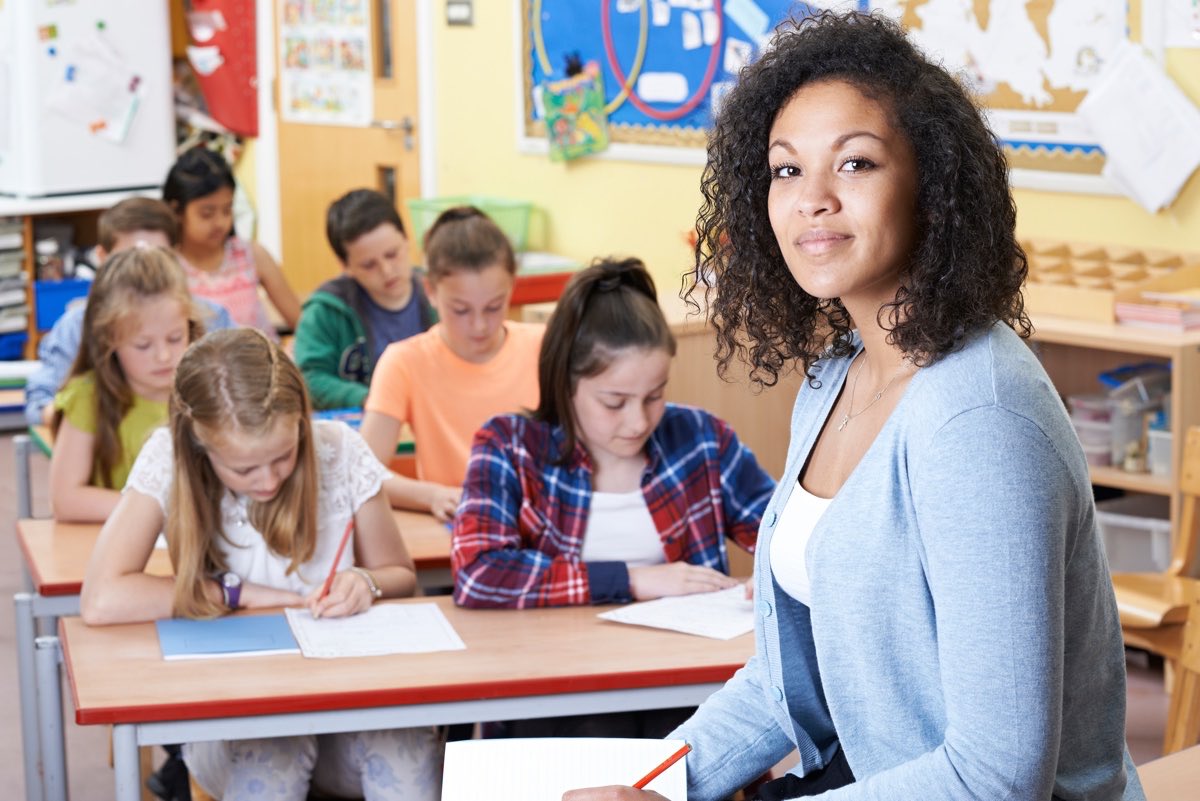 Technology
Accessed via any browser, anywhere, anytime.

Content is added to a Planner via an intuitive drag and drop interface.

Days and content are easily added to and removed from the Planner.

Planners are easily saved and retrieved.

Unlimited planners are available.

Planners can be emailed and/or printed and electronic versions contain links to the curriculum.
Curriculum
Designed for educator customization. 

There is a precurated library of resources, with a variety of media and methods, that allow you to prepare content the way you need and that fit your teaching style.

Changing Perspectives experts, and experts in the field of disability awareness, create new content which is added to the portal each summer.

Disability Awareness content is aligned with Common Core standards.
Educator Support
Parent newsletters, aligned with our disability categories, are available and can be distributed multiple ways (print, email, posted online).

Template letters, in Word & Google docs, are available for you to customize and share with parents.

Tips & tricks for in-person and virtual presentation of materials are available.

A rich Resource Library of materials, for you and to share with others, is included and is regularly updated throughout the year.
Why Disability Awareness for Middle School Students?
For students, the opportunity to give voice to their curiosity about disabilities is powerful and promotes understanding and sensitivity. For students with disabilities, we see increased confidence and willingness to talk about their challenges without fear of judgement. Parents of students with disabilities want their children to feel part of the school community. Parents of students without disabilities want their students to better understand their classmates and build empathy towards all people
Disability Awareness helps to break down barriers to acceptance and inclusion of people with all types of disabilities. Through awareness, students develop empathy, which first affects their attitudes and then evolves into behavioral changes. Through this work students are inspired to become agents of change for inclusion.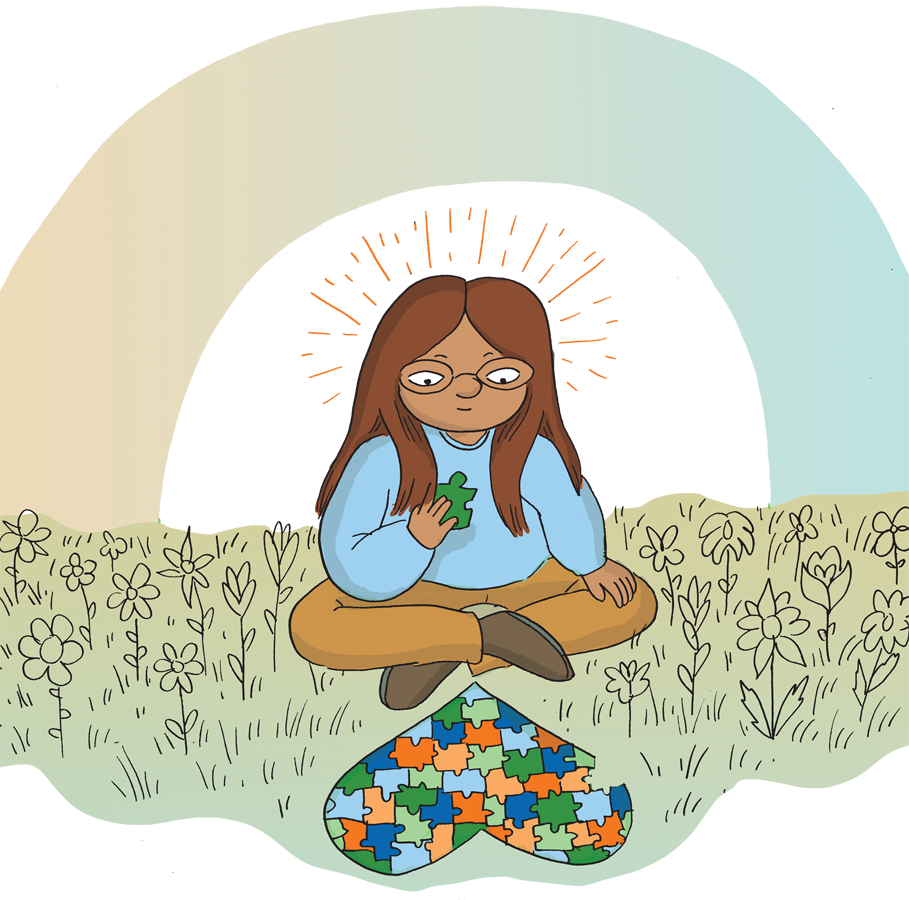 Autism Spectrum
Autism is a developmental disability that usually appears during the first three years of life. It affects how a person's brain works, but not all people with autism are affected in the same way. A person who lives with autism may have trouble with social, emotional and communication skills.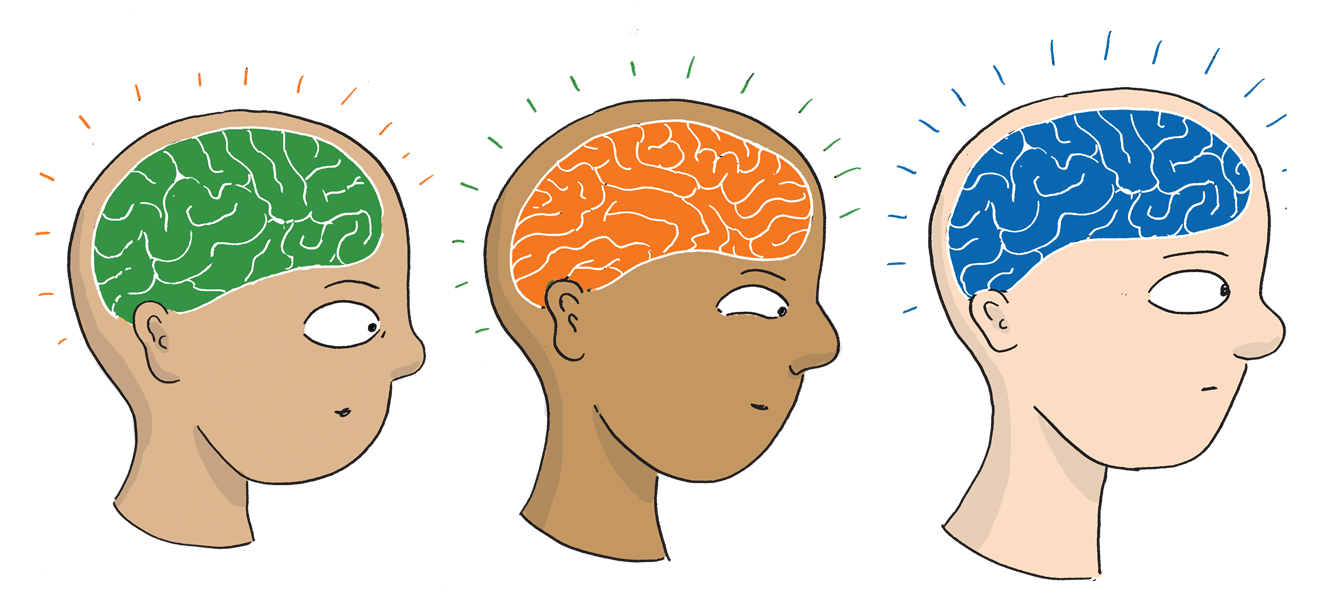 Cognitive Differences
Cognitive differences include genetic and congenital issues along with injury created loss of cognitive function. One widely known genetic condition is Down's Syndrome. Individuals with cognitive differences have a range of cognitive challenges from minor that you might not even notice without lengthy exposure to those that are readily seen at a glance.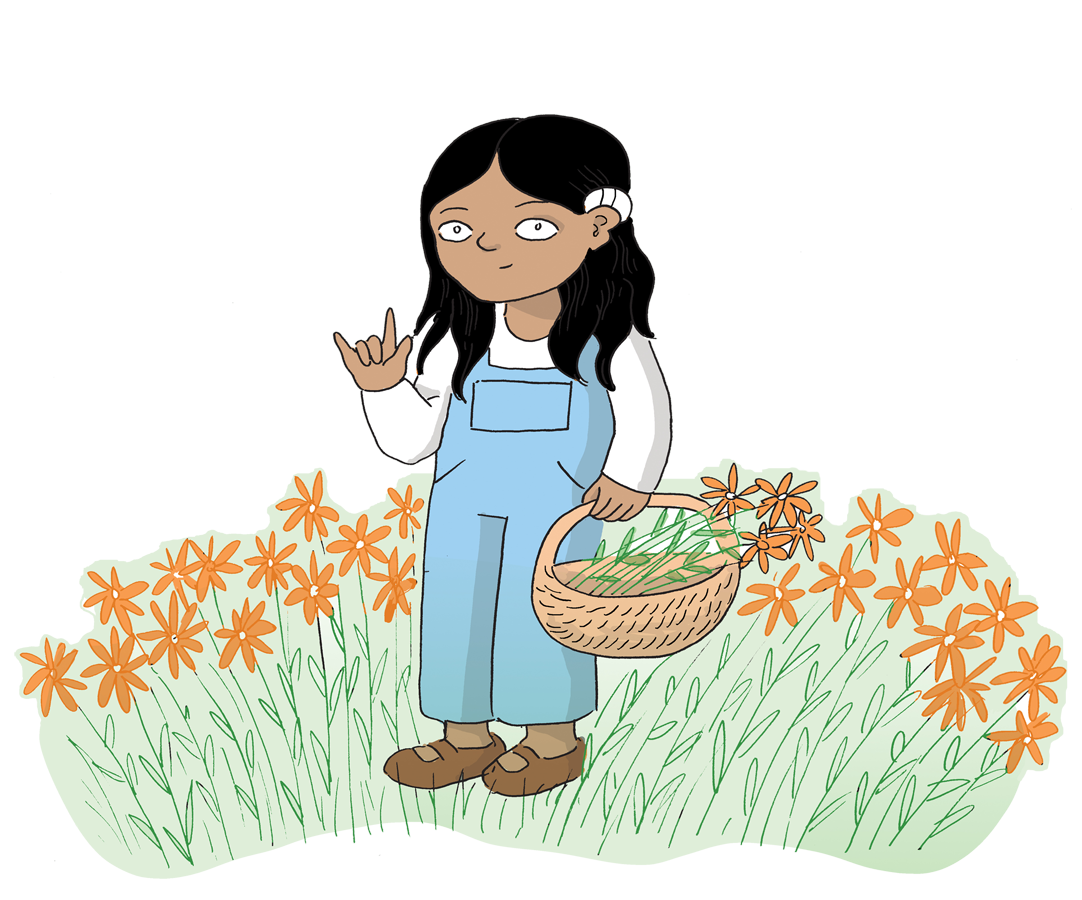 Hearing Loss/Deafness
A person can be born with hearing loss or have hearing loss due to physical trauma or illness. There are two major types of hearing loss – conductive and sensorineural. There is a wide spectrum of the severity of hearing loss and/or deafness.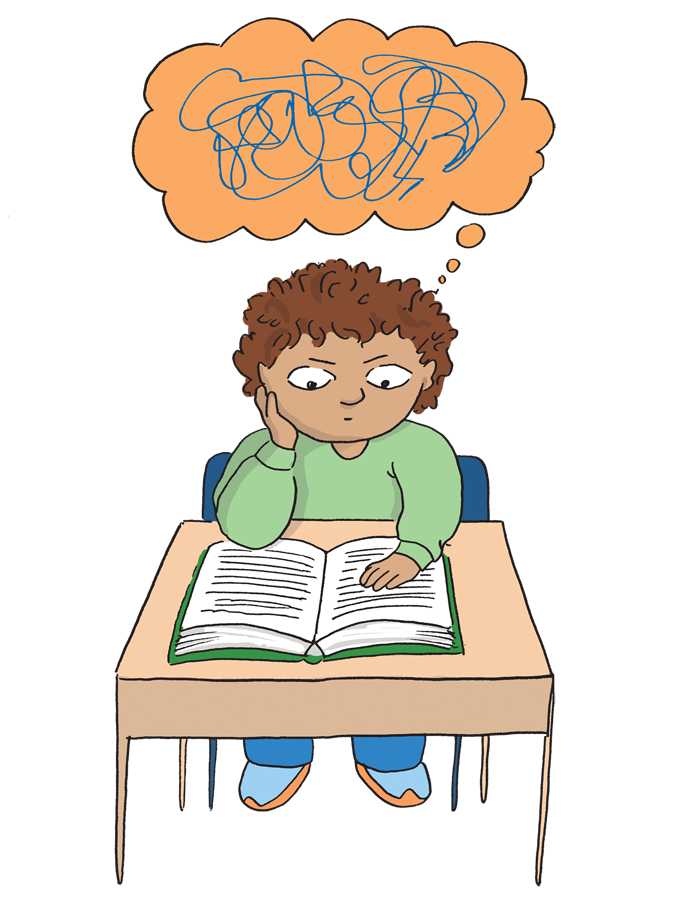 Learning Disabilities
There are a variety of different conditions that are classified under learning disabilities. Learning disabilities refer to conditions which can impair the ability to learn. Learning disabilities consist of but are not limited to; dyslexia, dyscalculia, dysgraphia etc.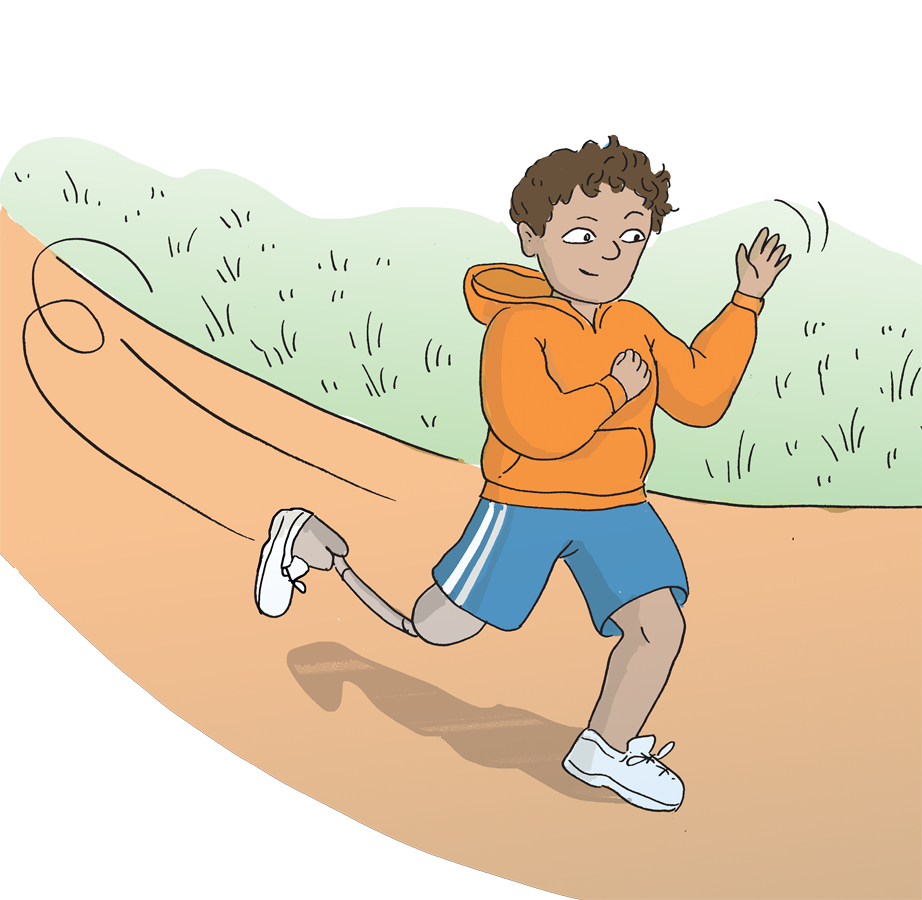 Physical Disabilities
Physical disabilities are generally the most obvious of disabilities as they are often visible at first glance. Causes include a congenital anomaly, disease, injury, and other causes. There are a variety of assistive technologies that can support someone who lives with a physical disability.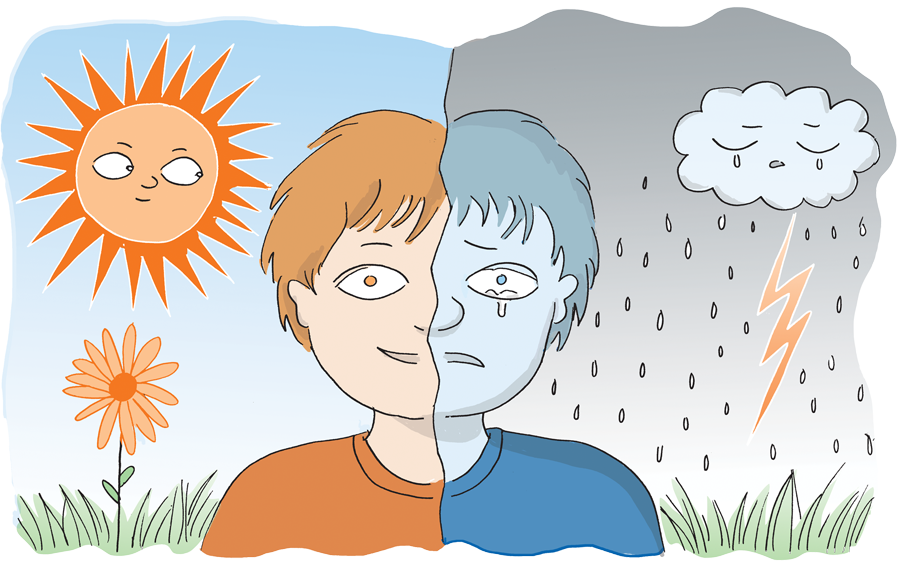 Social/Emotional Impairments
Social/emotional impairments affect someone's ability to maintain positive relationships and interact in social situations following expected norms. Emotional behavioral disabilities (EBD) are a result of many factors but can manifest in challenges in self-regulation, and communication.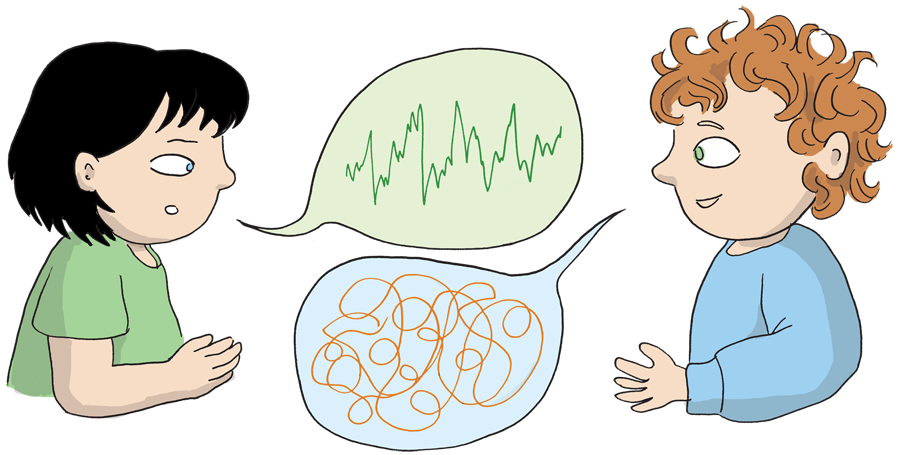 Speech/Language Impairments
Speech and language impairments are classified as communication disorders. There are a variety of reasons why someone might have one of these impairments. These types of impairments encompass conditions such as stuttering, impaired articulation, language impairment, or a voice impairment that may adversely affect a child's educational progress.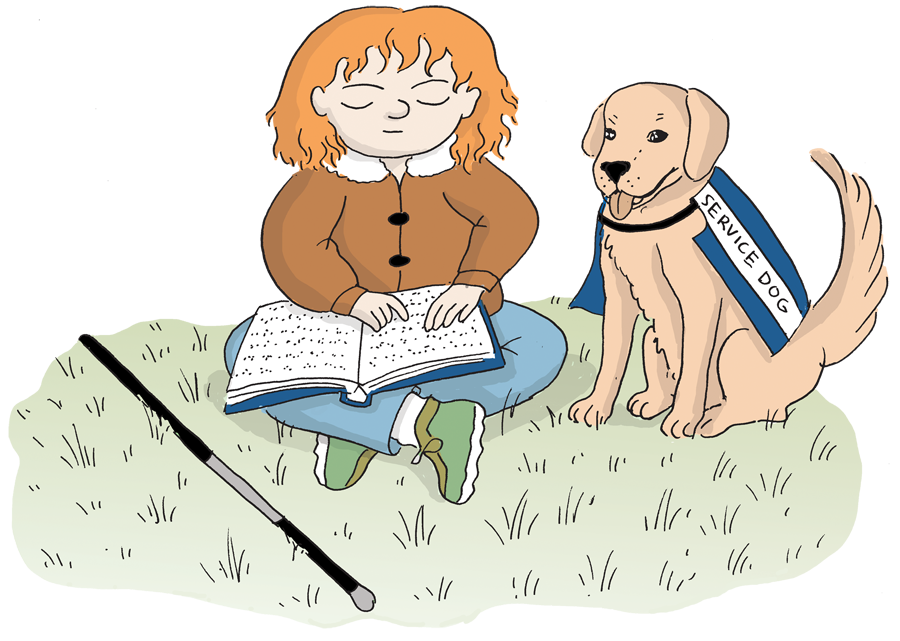 Visual Impairments
There is a wide spectrum of the severity of visual impairments. An individual with a visual impairment may be born with it while others may acquire a visual impairment later in life. Whether blind or with limited sight of some sort, individuals with visual impairments may use a cane, special glasses, or other aids to help them navigate the world.
Ready to Find Out More?
Want to find out more about Changing Perspectives Social-Emotional Learning Curriculum? Contact us and schedule a complimentary conversation to see how we can help.
---
Changing Perspectives is a 501(c)(3) tax-exempt nonprofit organization registered in the US under EIN 46-3115902

Changing Perspectives

---

P.O. Box 710
Montpelier, VT 05601
P.O. Box 340664
Sacramento, CA 95834

---

888-870-2210  •  info@cpne.org