Changing Perspectives offers content and consultation to support social-emotional learning and disability awareness.
Changing Perspectives works to help build and support environments more open to and supportive of, all kids who are different.
Changing Perspectives offers:
Curriculum

for PreK through high school students. 

Consulting services

to support communities navigate issues related to equity and social-emotional learning. 
Since we do not work in isolation , we 
partner with related organizations
and strive to build a more accepting world.
Changing Perspectives promotes social-emotional learning to cultivate inclusive and equitable communities for all students.
Looking for free at home social-emotional learning resources to support students? Changing Perspectives offers complimentary resources for parents to support social-emotional growth and development while at home. Click Here to access.
Curriculum Resources
The Educator Portal is an online platform that allows users to access an array of customizable curricular resources, parent resources, educator implementation guides, and more.
All School Consultations are available on-site and virtually.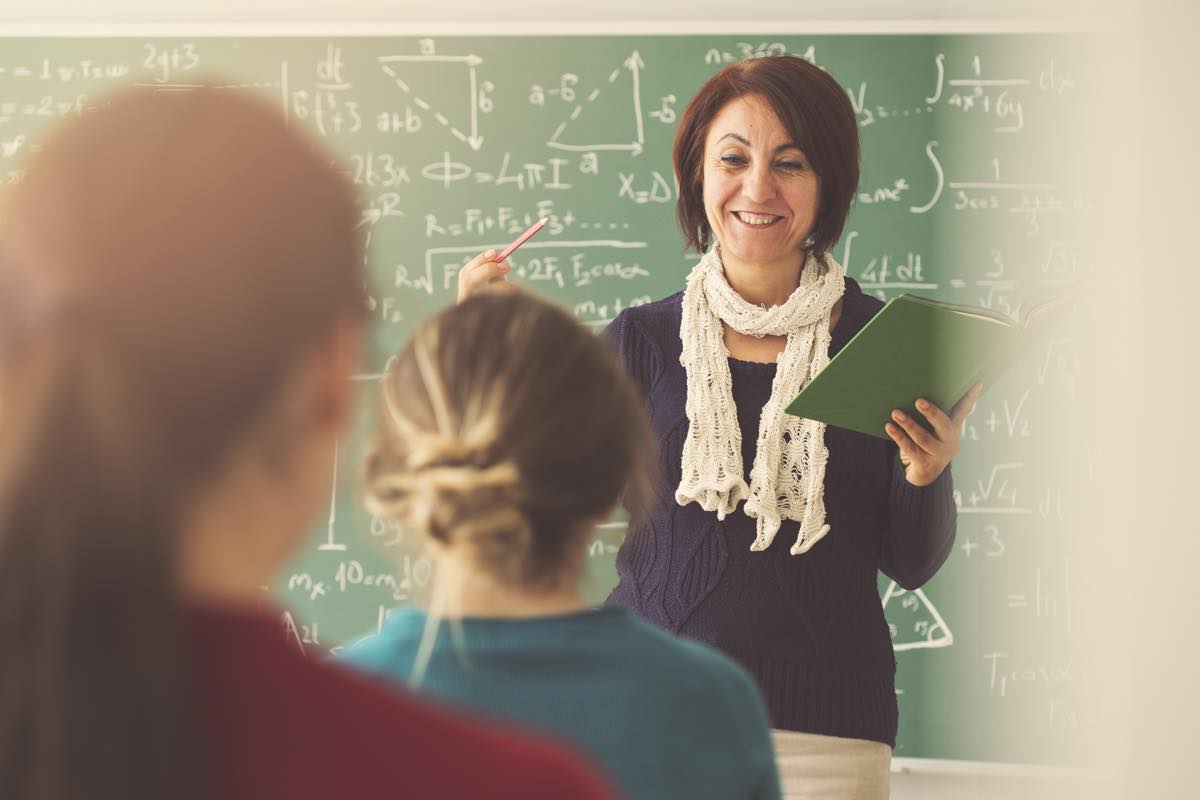 Educators & Paraeducators
On-site and virtual training is available in several formats to support educators and paraeducators. Available options include; full and half-day workshops, individual or small-group coaching , and classroom visits.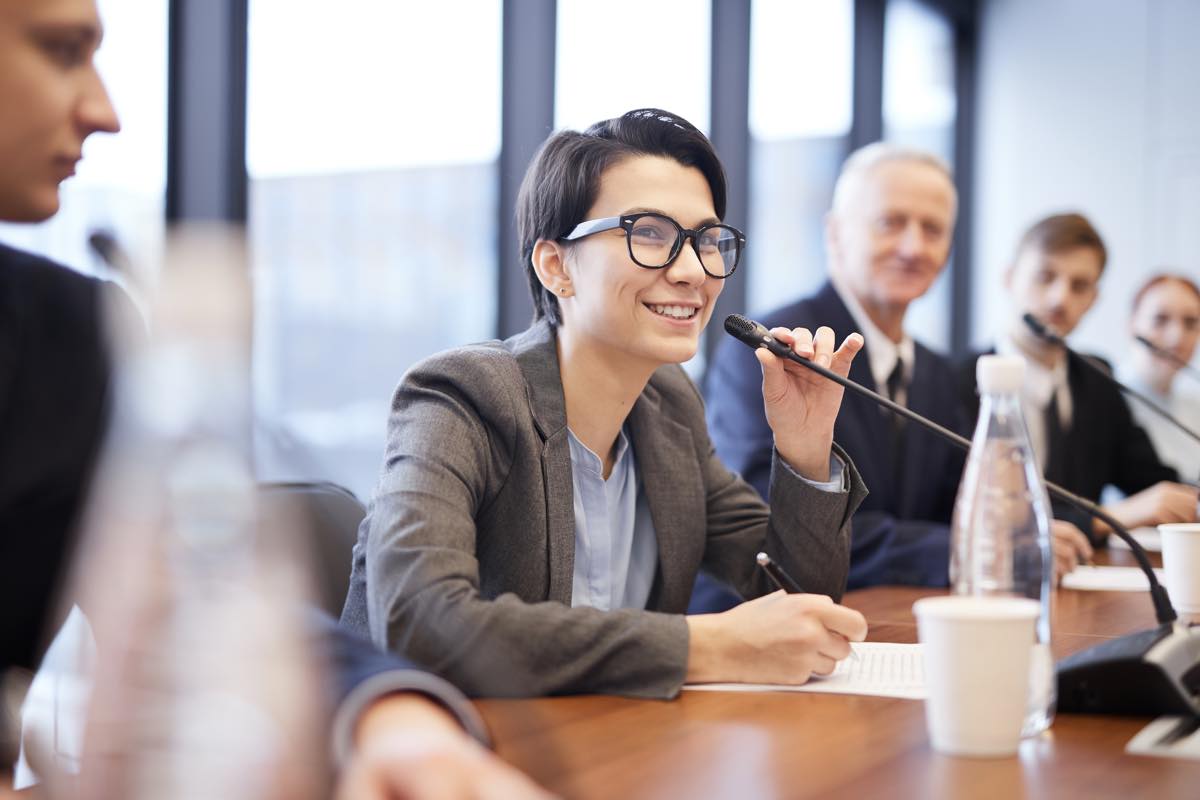 School Leaders
To support school leaders we offer individual and small group coaching and school wide audits to facilitate high level systemic change.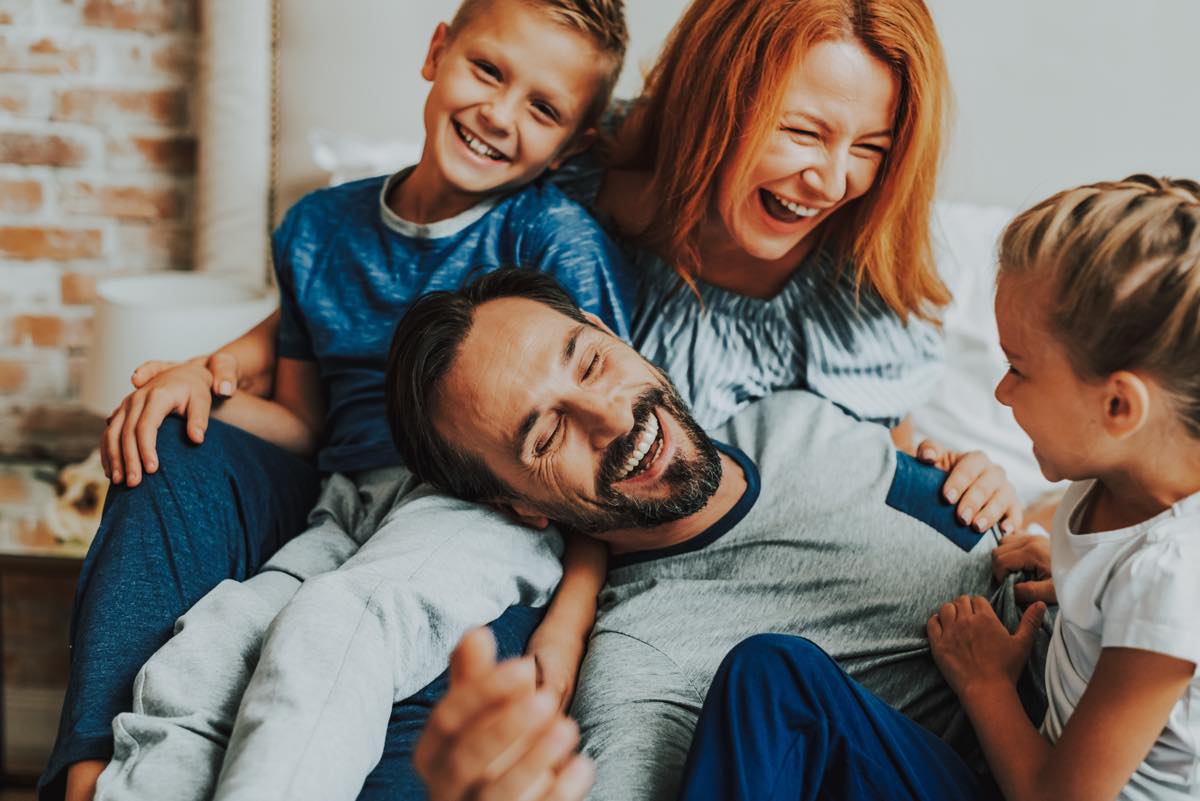 Parents
Through workshops and resources we strive to engage families in meaningful conversations on how they can support their students at home. Parents are collaborative members of the Changing Perspectives team.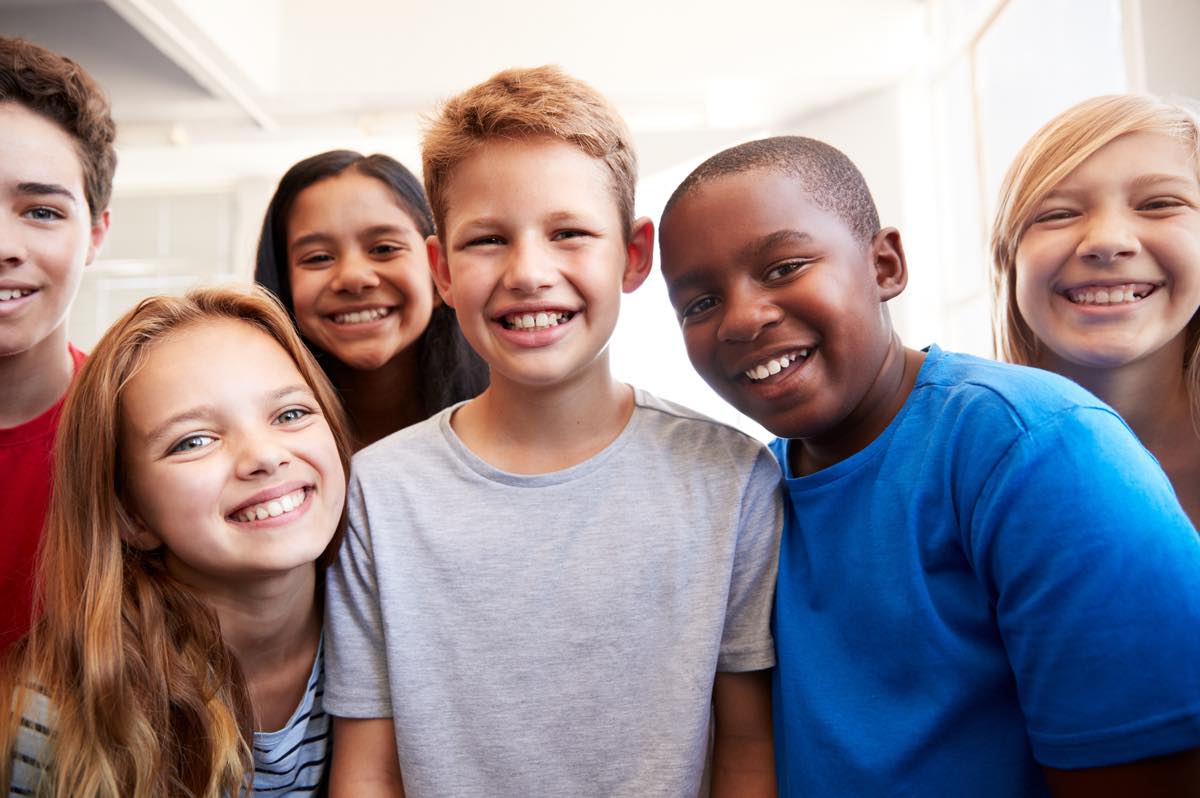 Students
Changing Perspectives works directly with  students through in person or virtual workshops and assembly style presentations. Content focuses around the themes of kindness, empathy and inclusion.
Curriculum Resources are made available through our customizable Educator Portal.  This online platform allows users to access an array of curricular resources, parent resources, educator implementation guides, and more.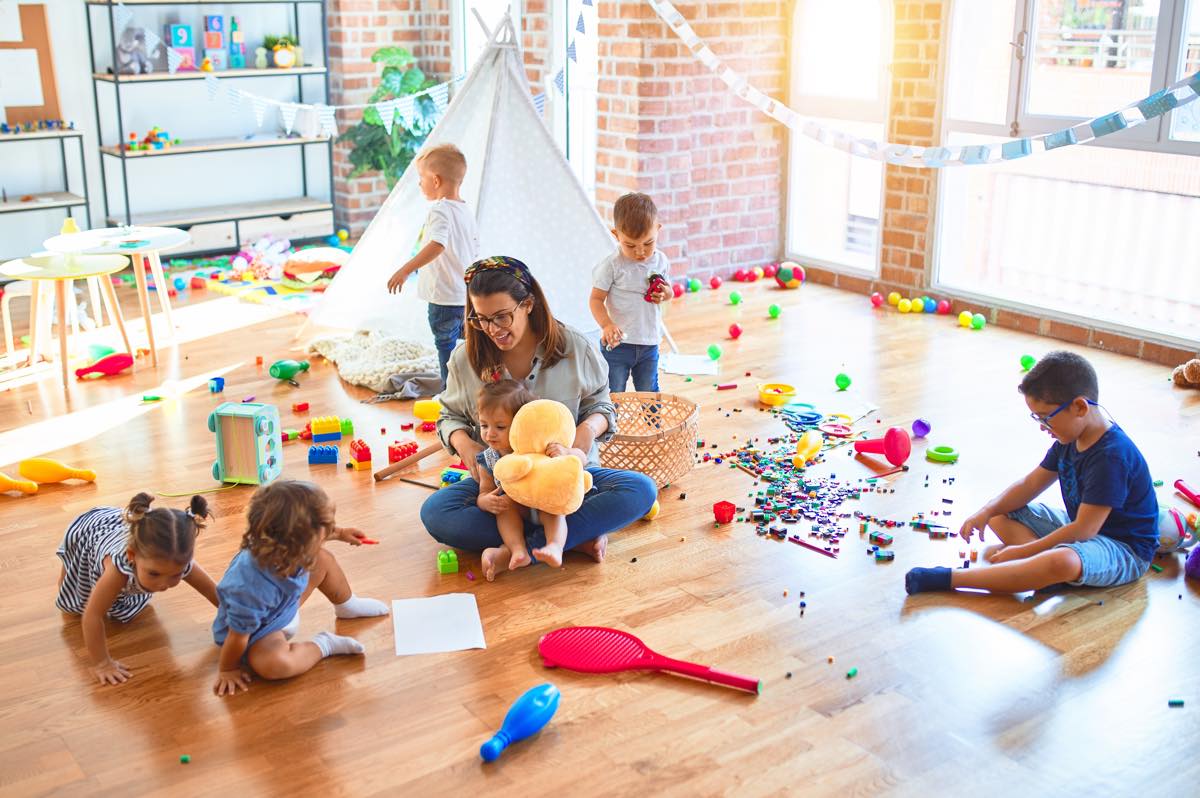 PreKindergarten
Our PreK Empathy & Kindness curriculum is an activity-based program that gives educators tools and resources to implement activities and lessons that align with social-emotional goals for early learning.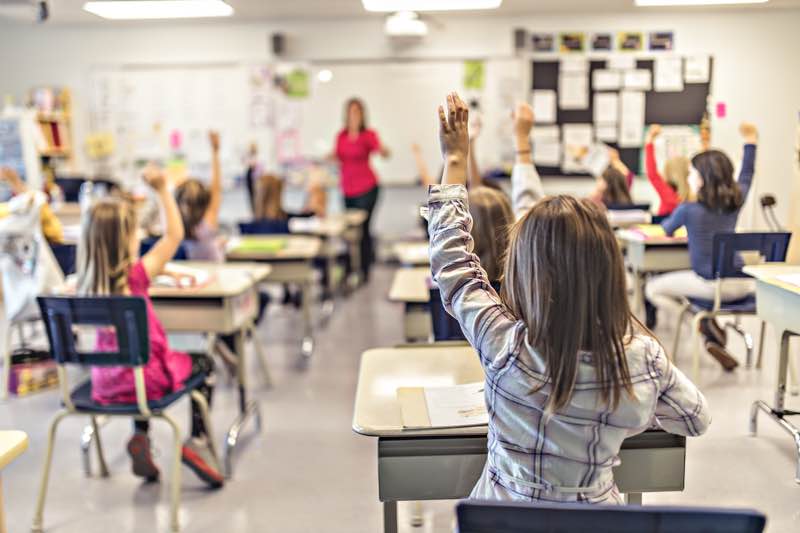 Elementary
Social-emotional learning is a key foundation to promote empathy,  diversity and disability awareness. The elementary years is a formative time to create the framework for ongoing SEL growth.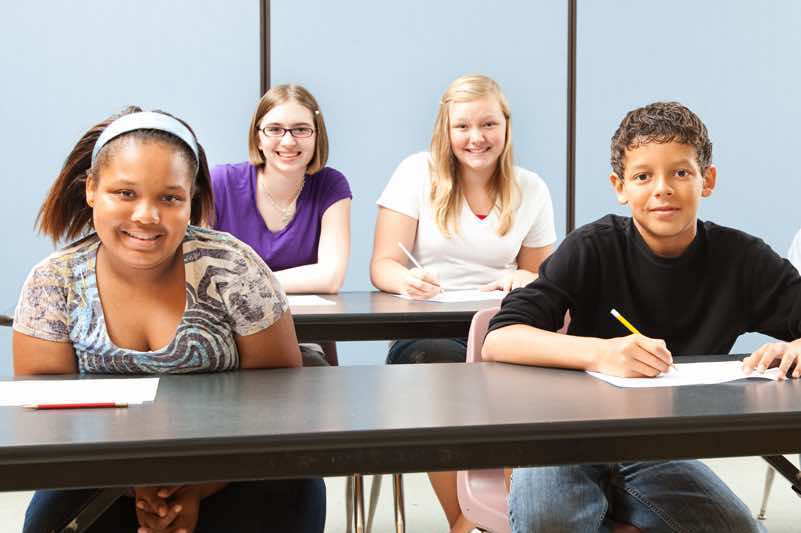 Middle School
To ensure today's students can become tomorrow's inclusive leaders, we must provide them with meaningful experiences to learn about disabilities in safe and respectful ways that promote empathy and connection.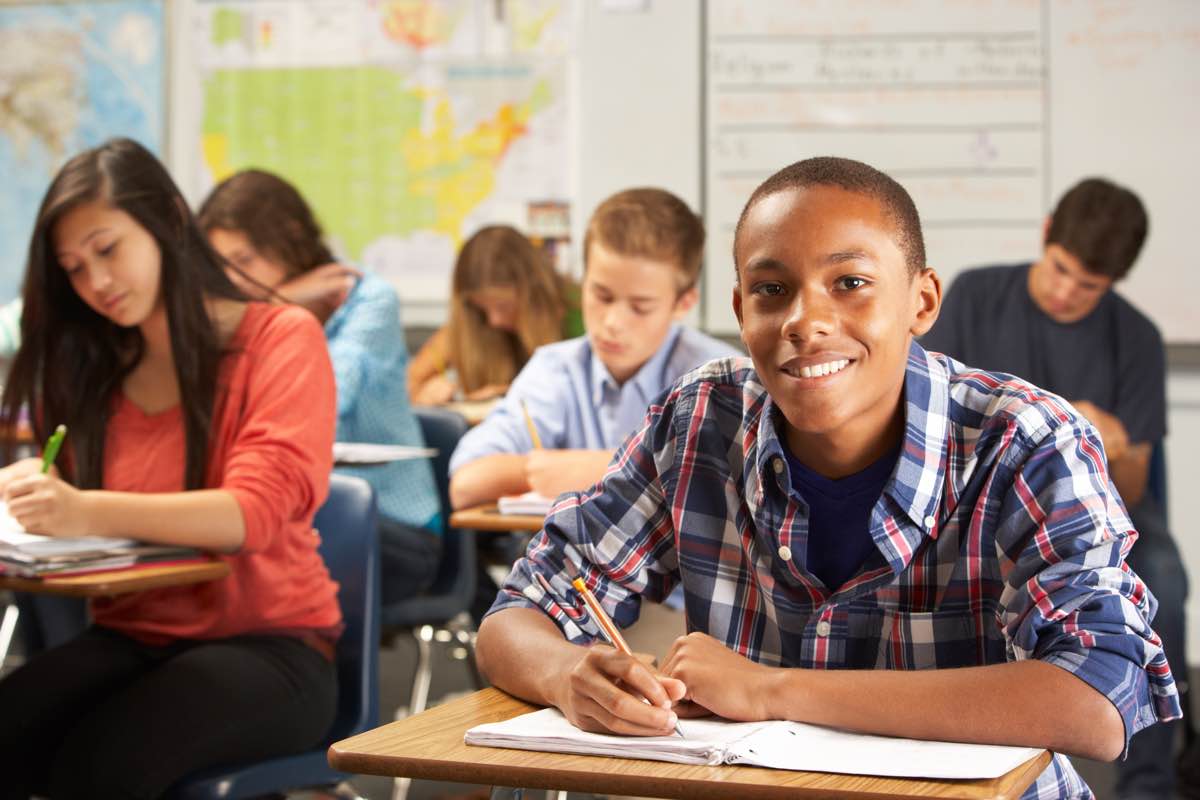 High School
To prepare teens to become inclusive leaders, we must provide them with meaningful experiences to learn about differences and promote empathy and connection.
As 2021 brings hope and optimism following a challenging 2020, I can't help but sit back, watch the snow fall outside my window, and reflect about all that we have accomplished at Changing Perspectives over the last 12 months. The last year has been a test of...
Marin public school students will get help with reading and writing programs and social-emotional learning issues during the coronavirus pandemic through a $100,000 grant from a volunteer parents group. Read more ......
Contact us
for more information
8 out of 10
students say that Changing Perspectives helped them feel more kind, inclusive, and empathetic.
9 out of 10
teachers say the curriculum helped promote deeper understanding, respect, and acceptance of all people.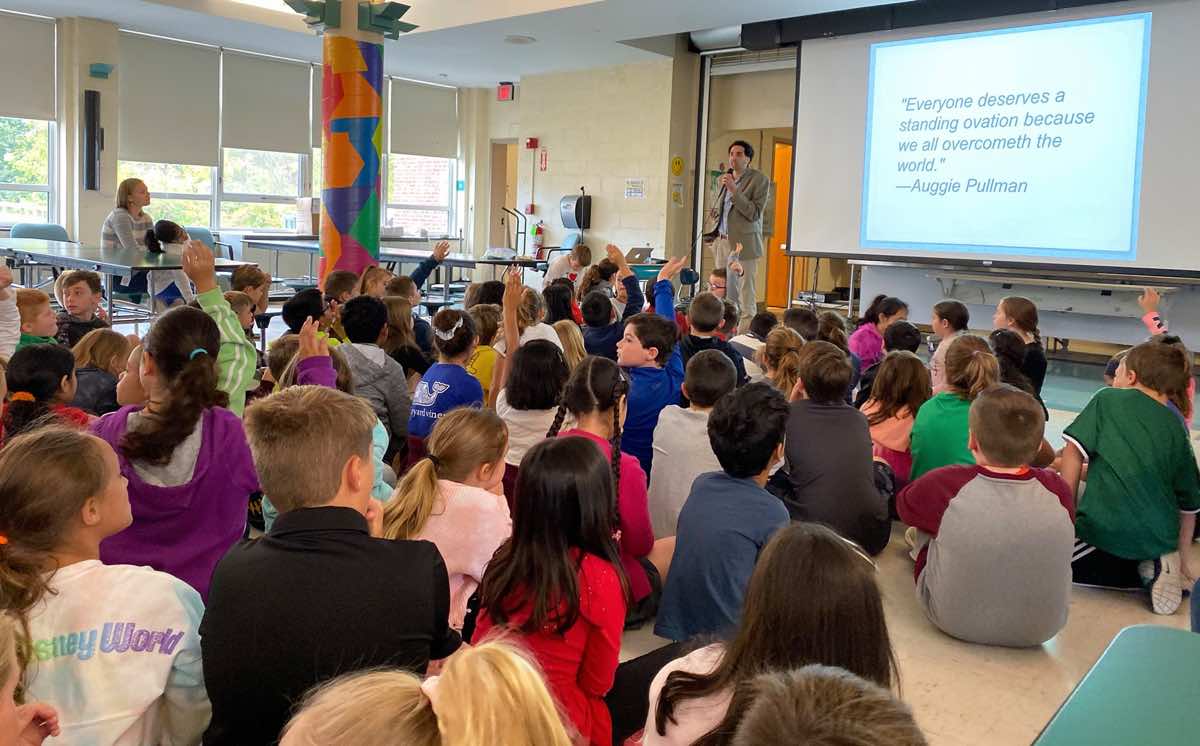 "Students were very engaged in the curriculum. It built empathy and allowed students to embrace their differences."
– Educator
Changing Perspectives' Impact!