Programs that:
Build Classroom Community
Break Down Stereotypes
Celebrate Differences
Recognize Prejudices
Promote Awareness
Inspire Empathy
Welcome to Changing Perspectives
Changing Perspectives is a national 501(c)3 non profit organization. We provide schools and other organizations with disability awareness programming through a combination of curriculum materials, consultations and professional development trainings. Changing Perspectives engages students in open dialogue and real-world experiences to promote disability awareness and foster inclusive communities. 
We invite you to explore our website to learn more about the importance of our work, our programs' impacts, our services, and our process for becoming a Changing Perspectives partner? Contact us for a customized quote.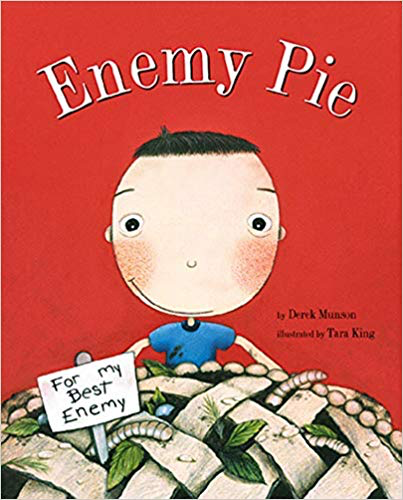 Learning About Differences
Changing Perspectives offers disability awareness content in a variety of formats and for a range of grades.
Our PreK Empathy & Kindness curriculum is an activity-based program that gives schools the tools, resources, and support to implement activities and lessons that align with social-emotional goals for early learning.
Our flagship K-8 program is divided into three learning levels: grades K-2, grades 3-5, and grades 6-8. The program provides educators with a variety of curriculum resources, including original lesson plans, book lists, video links, literature units, simulation experiences, reflection activities, and more. 
Our High School Disability Awareness curriculum is designed to inspire an evolution from awareness to understanding to action. The program is divided into two main sections: Awareness and Call To Action.