In response to school closures as a result of COVID-19, Changing Perspectives is now offering a variety of free distance learning resources.
SEL = Social-Emotional Learning
Welcome to Changing Perspectives
Changing Perspectives is a national 501(c)3 non profit organization. We provide schools and other organizations with disability awareness programming through a combination of curriculum materials, consultations and professional development trainings. Changing Perspectives engages students in open dialogue and real-world experiences to promote disability awareness and foster inclusive communities. 
We invite you to explore our website to learn more about the importance of our work, our programs' impacts, our services, and our process for becoming a Changing Perspectives partner? Contact us for a customized quote.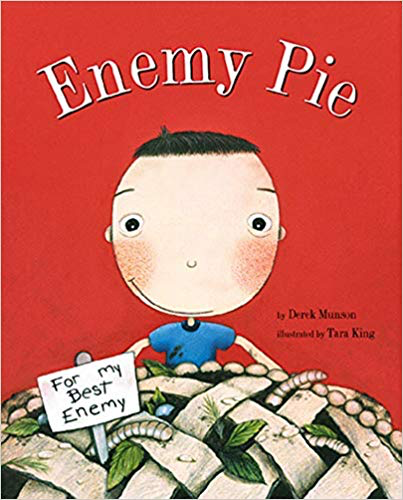 Learning About Differences