Supporting
Disability Awarness
Disability awareness is an avenue to social-emotional learning. Awareness is the foundation for empathy. To create a more inclusive world tomorrow students need opportunities to gain an awareness of disabilities today. 
One of Changing Perspectives goals is to help students to gain knowledge and experience about disabilities and to teach them to bridge inclusion.
Some of our schools don't offer real life examples of the many disabilities in the world. By talking and learning about disabilities we help our students develop awareness and empathy. And once that discussion begins they learn about how they are each different and how those differences are to be celebrated.
Elementary
Disability Awareness Curriculum
180+ CCSS-Aligned Lesson Plans
(20-45 minute duration)
170+ Book Discussion & Literature Units
90+ Videos & Discussion
Experiential Activities
30+ Reflection Activities
Parent Resources

Educator Resources
Middle School
Disability Awareness
Curriculum
80+ CCSS-Aligned Lesson Plans
(25-45 minute duration)
50+ Books and Discussion Questions
60+ Videos and Discussion
Experiential Activities
10+ Reflection Activities
Parent Resources
Educator Resources
High School
Disability Awareness Curriculum
40+ Lessons Within 12 Learning Modules
(30 minute duration)
50+ Book Recommendations
10+ Call To Action Project Ideas and Resources
10+ Activities to Spark Discussion (15 minute duration)
Customizable Lesson Plans and hands-on activities
Distance Learning options and support
New Content added annually
Easy to Use Online Platform for global access
Outcomes Focused on social-emotional learning, equity, and inclusion
Optional Personalized Coaching available
Ready to Get Started?
Changing Perspectives SEL and disability awareness curriculum resources are accessible through an annual paid subscription to the Changing Perspectives Educator Portal. An individual subscription is $125 with volume discounts available. The Educator Portal is an online platform that allows users to access an array of customizable curricular resources, parent resources, educator implementation guides, and more.
Learn more about the disability categories we use: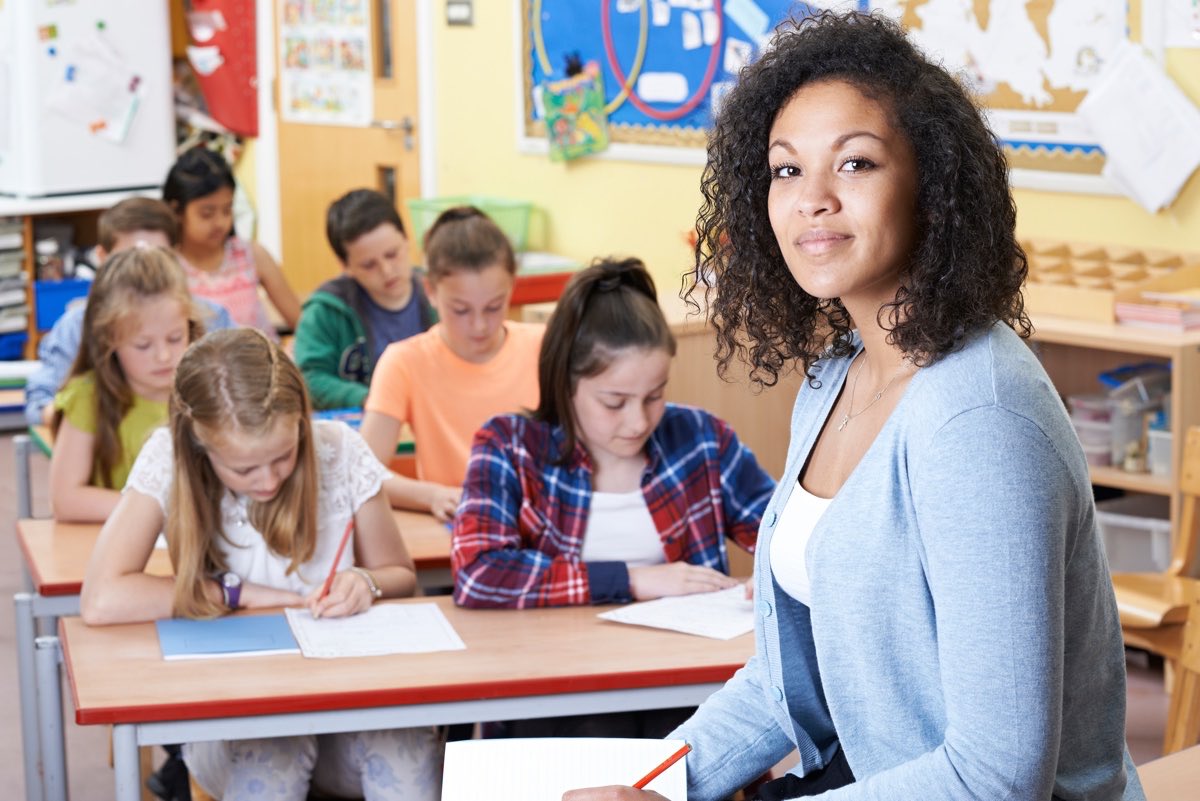 Technology
Accessed via any browser, anywhere, anytime.

Content is added to a Planner via an intuitive drag and drop interface.

Days and content are easily added to and removed from the Planner.

Planners are easily saved and retrieved.

Unlimited planners are available.

Planners can be emailed and/or printed and electronic versions contain links to the curriculum.

SEL assessments easily emailed to a class. 
SEL Assessment results accessible via the portal as completed.
Curriculum
Designed for educator customization. 

A precurated library of resources, with a variety of media and methods, that allow you to prepare content the way you need and that fit your teaching style.

Changing Perspectives experts, and experts in the field of social-emotional learning, create new content which is added to the portal each summer.

Social-emotional content is aligned with CASEL standards.
Pre- and Post- SEL assessments for grades K-12.
Educator Support
Parent newsletters, aligned with each competency, are available in English and Spanish and can be distributed multiple ways (print, email, posted online).

Template letters, in Word & Google docs, are available for you to customize and share with parents.

Tips & tricks for in-person and virtual presentation of materials are available.

A rich Resource Library of materials, for you and to share with others, is included and is regularly updated throughout the year.
Ready to Find Out More?
Want to find out more about Changing Perspectives Social-Emotional Learning Curriculum? Contact us and schedule a complimentary conversation to see how we can help. 
---
Changing Perspectives is a 501(c)(3) tax-exempt nonprofit organization registered in the US under EIN 46-3115902