Broadening our mission through collaboration.
At Changing Perspectives, we believe our mission can have the greatest impact when we partner with like-minded organizations (not-for-profit/for-profit) and actively engage in coalitions.
We pride ourselves in the diversity of partners with whom we collectively magnify our impact. Partnerships come in many shapes and sizes.
How can you partner with us?
Brand Awareness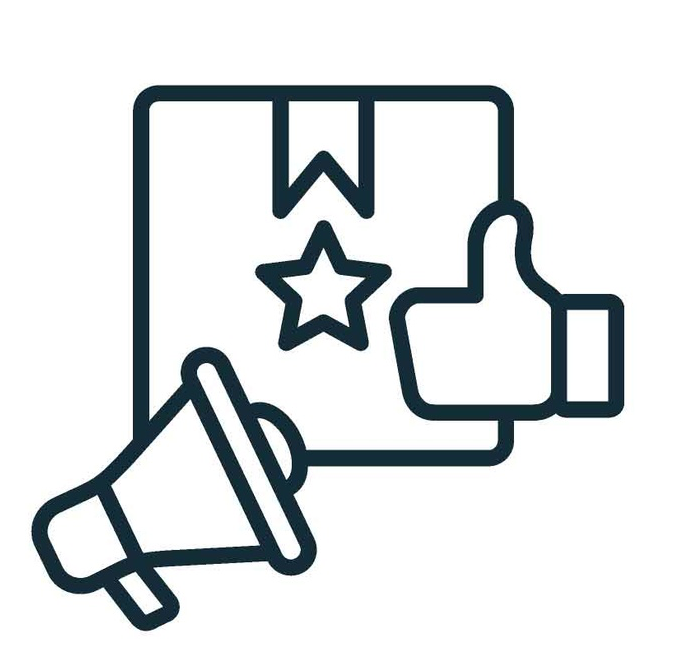 Changing Perspectives strengthens partner organizations' visibility and impact through our website, social media, and vast network.
Professional Workshops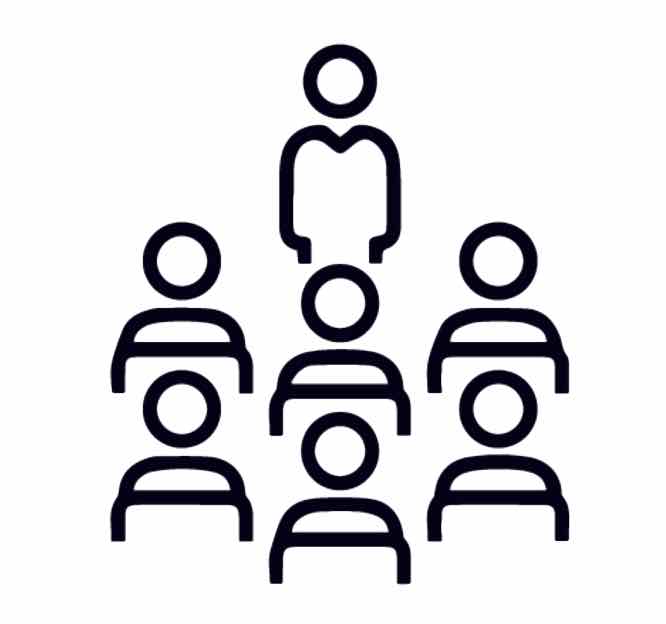 Changing Perspectives offers a variety of training and consultation services to support DEIB initiatives.
Curriculum Development
Changing Perspectives creates original content to support the mission and goals of our partners.
Collaborative Projects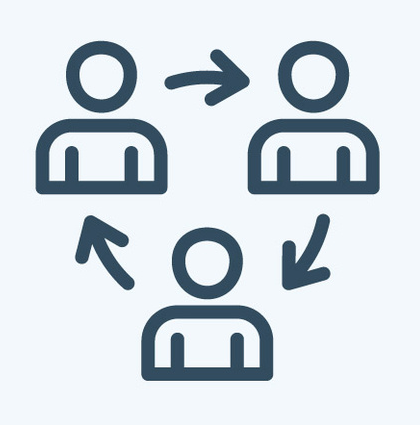 Changing Perspectives collaborates to develop co-branded deliverables that support a common cause or serve a common client.
Why should you partner with us?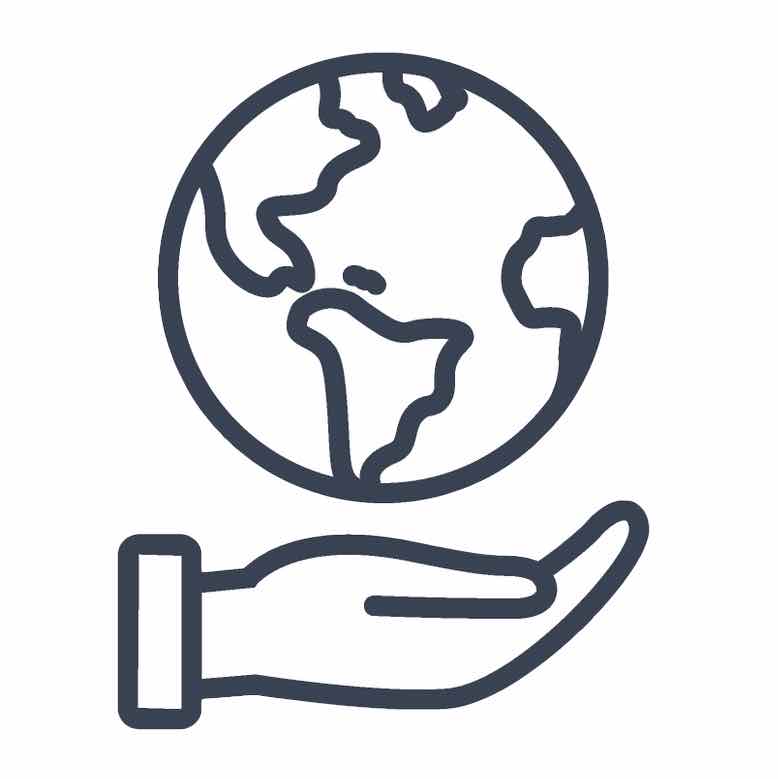 Access to our national and global network of schools and organizations with a shared vision.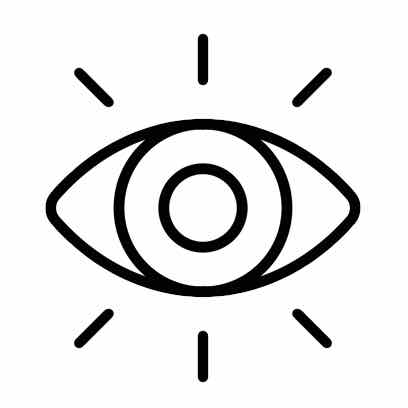 Visibility of your work through our multiple platforms and outreach opportunities.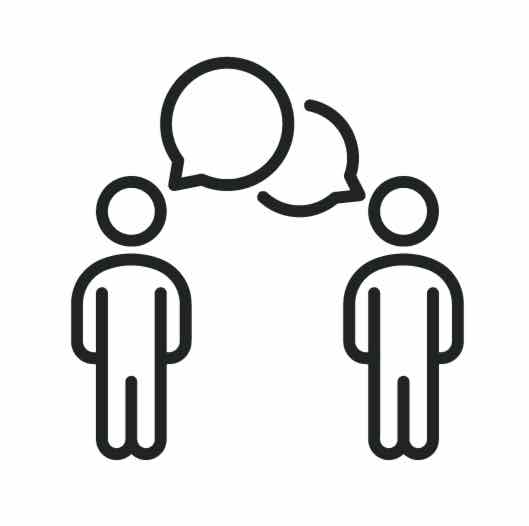 Engagement
with
experts in the field to elevate your organization's mission.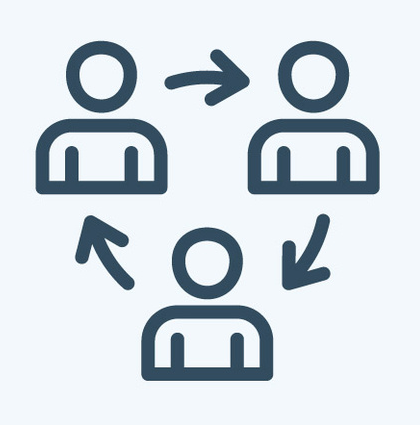 Collaboration
on regional, national, and international
initiatives.
Apply to Become a Partner Today
If your organization is interested in partnering with Changing Perspectives complete our application! 
---
Changing Perspectives is a 501(c)(3) tax-exempt nonprofit organization registered in the US under EIN 46-3115902

Changing Perspectives

---

P.O. Box 710
Montpelier, VT 05601
P.O. Box 340664
Sacramento, CA 95834

---

888-870-2210  •  info@cpne.org