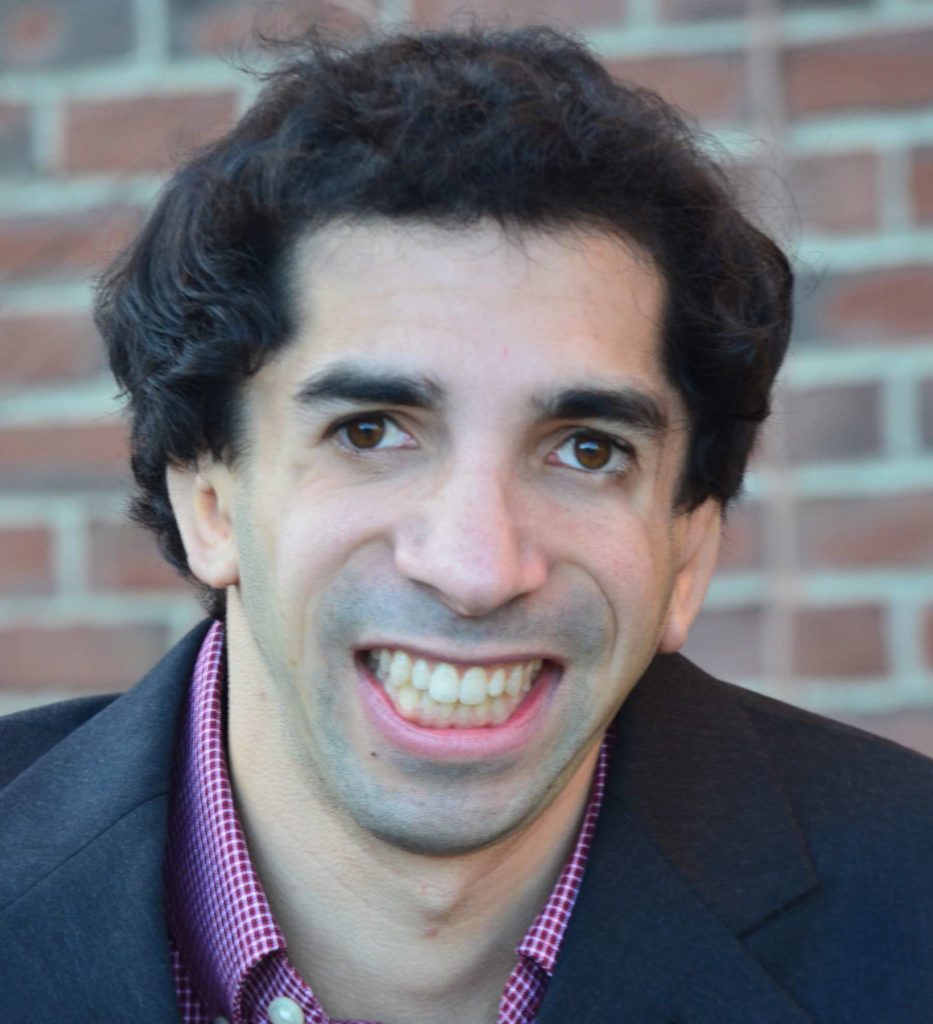 I remember speaking to schools in March when they first shut their doors in response to the pandemic. My refrain then was "I'm sure things will be back open and normal in the fall". It is hard to believe that we are now midway through the fall months and we are still in the same situation. Since schools opened back up in September — some in person, some remote and some hybrid — I continue to be in awe of how schools have adapted and modified what they do and how they do it to best meet the needs of their students during these unprecedented times.
Although nobody wishes we were in this situation I feel lucky to be able to collaborate with school leaders and educators from coast to coast on a daily basis and hear what is working, what isn't working, and how Changing Perspectives can support their school communities. One of the silver linings through this storm is that everyone is talking about social-emotional learning and more importantly, talking about the necessity for SEL in schools. As I make the 20 second commute each morning to my home office I feel fortunate to be able to spend my days (and sometimes late into the nights) guiding, supporting and encouraging schools on how they can utilize SEL to support the needs of entire school communities.
Holly Wade, Director of Special Education Services for California's San Mateo Union High School District, explains:
"During this time, we come to understand what brings us together more clearly than what divides us. Our educators need tools to support connection, safety, and belonging among our students."
Kerry Course, Principal of Vermont's Rutland Intermediate School, echoes Holly's observation:
"Now more than ever, it is essential we support our students and families with their mental health needs. As we focus on strengthening our school community, Changing Perspectives is just the resource we were looking for to assist us in meeting our students' social and emotional needs!"
In the hundreds of conversations I have had over the last few months I have realized that this isn't the time to rebuild school communities to the way they were prior to COVID -19 but rather an opportunity for us to evaluate the entire system we work within. This is a moment in history where we can reimagine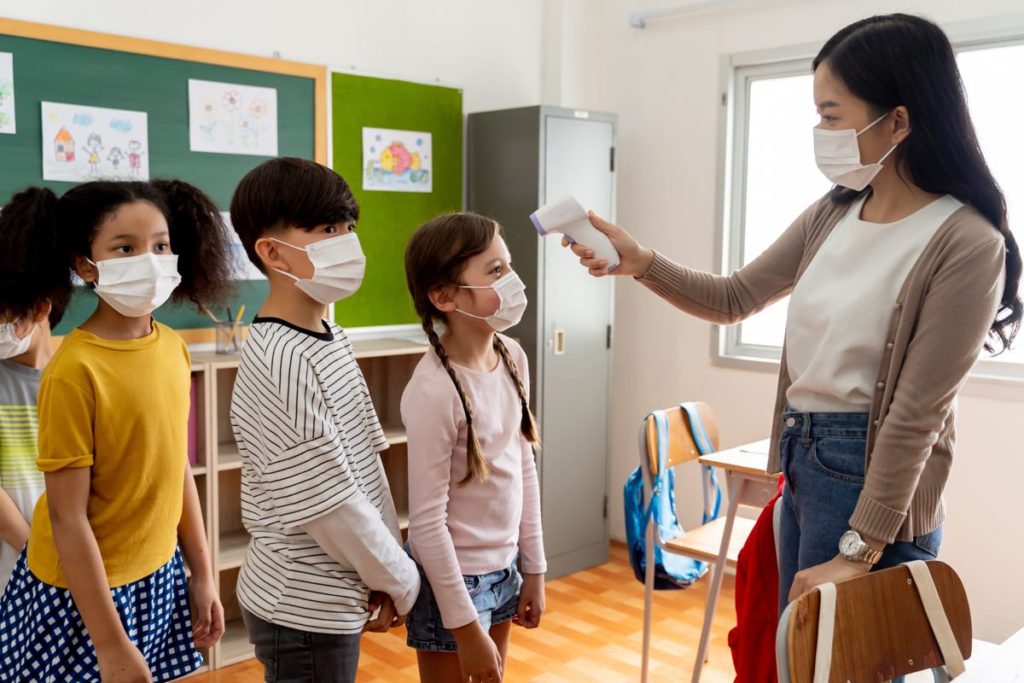 the architecture of our schools. I believe if we do this through the lens of how schools aid students in developing universal social-emotional skills our schools will come back stronger than ever. Students today are living and navigating in an incredibly complex world. The complexities started with COVID-19 and have been layered with issues of systemic racism, political divide, global climate change, economic challenges, and more. As we collectively consider what is best for the next generation we must consider the role of social-emotional learning in our school communities.
Our goal is to ensure that students today become the changemakers of tomorrow: acting, learning and working together to create a more inclusive and equitable society for all.
To contact Executive Director Sam Drazin and learn more about social-emotions learning and supporting school communities contact us.