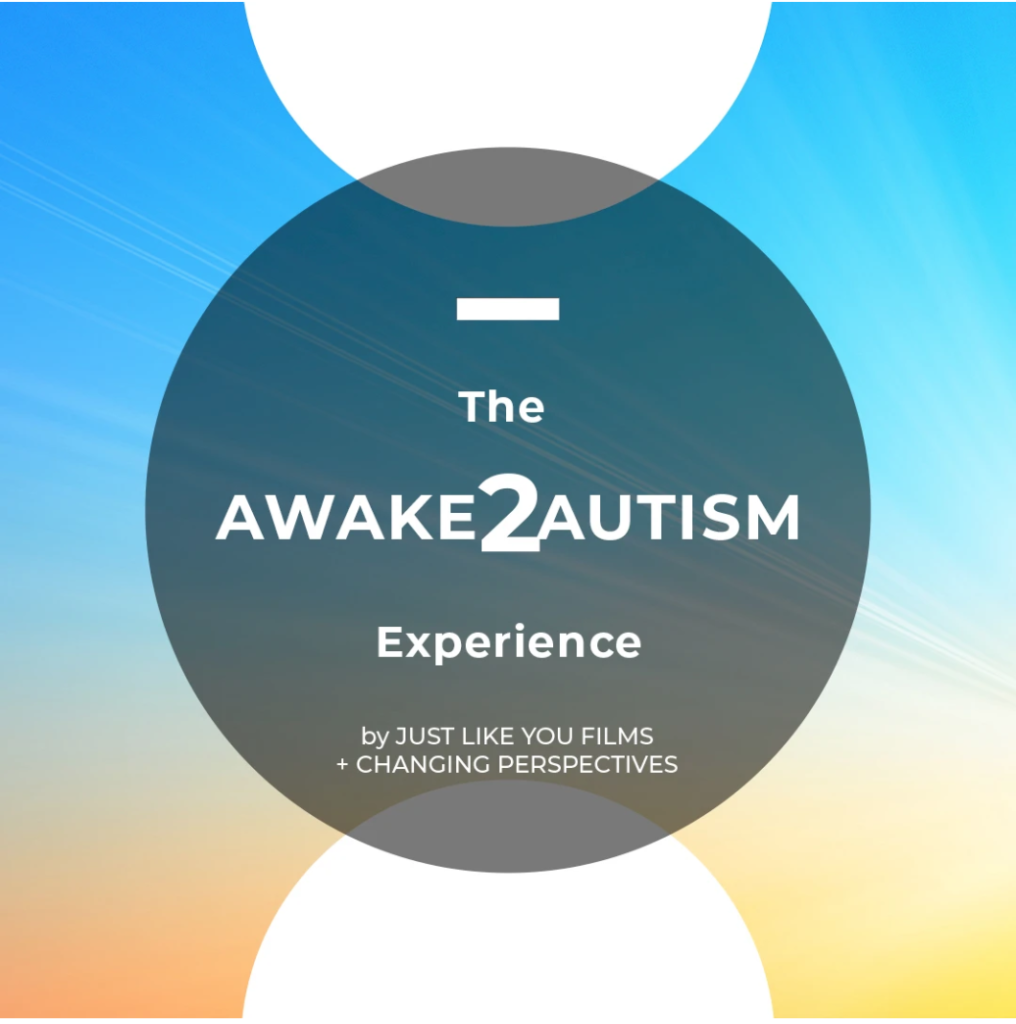 Join us for the Awake2Autism Webinar
In celebration of Autism Awareness month Changing Perspectives has partnered with Just Like You Films to provide a free webinar!
Parents, educators and students in grades 7 and up join us NEXT THURSDAY, April 23rd, 4:30-5:30 CST. Learn about autism awareness, receive free videos, empathy exercises and the chance to win free merchandise.
Presented by:
With Special Guests:
Mauria Stonestreet, Executive Director, Building Hope for Autism
Jennifer Smith, Autism Specialist and Co-producer, Just Like You Films
Corinne Smith, lives with autism
We invite you to join us in learning about autism awareness and how it helps us all to become more empathetic. This webinar aims to answer the following questions about autism awareness:
What is it and why is it important?
How can it be important in the classroom and in social settings?
How can it be important at home and in everyday life?
All attendees of this webinar will receive a FREE VIP PASS to this unique learning experience with access to 10 short videos and empathy exercises. AND, you will be entered into a raffle to receive FREE EYECARE merchandise created by award-winning designer, Matt Baldwin.
Register today this webinar:
After registering, you will receive a confirmation email containing information about joining the webinar.