2019 has been an exciting year at Changing Perspectives! One of our proudest accomplishments has been partnering with six schools in California. To welcome our newest partner schools, Changing Perspectives' Executive Director, Sam Drazin, recently visited California. While there, he met up with some young kindness ambassadors. He spent a lovely evening with two special fourth graders, Chet and Rebecca, who are committed to spreading the importance of empathy and disability awareness. Below are snippets from their lively and meaningful conversation:
---
Changing Perspectives:  Why do you think kids in schools should learn about people with disabilities? 
Chet: "It's important to learn how other people feel and to include them and be kind to them. "
Rebecca: "I think it's important to know that sometimes people with disabilities might have harder times, so it is important to be empathetic. "
Changing Perspectives: What does empathy mean to you?
Chet: "Empathy means walking in somebody else's shoes and feeling how they feel. It means seeing their perspective through their eyes."
Rebecca: "To me, empathy means being in someone else's shoes and being kind when somebody else is going through a hard time."
Changing Perspectives: When have you been empathetic to others?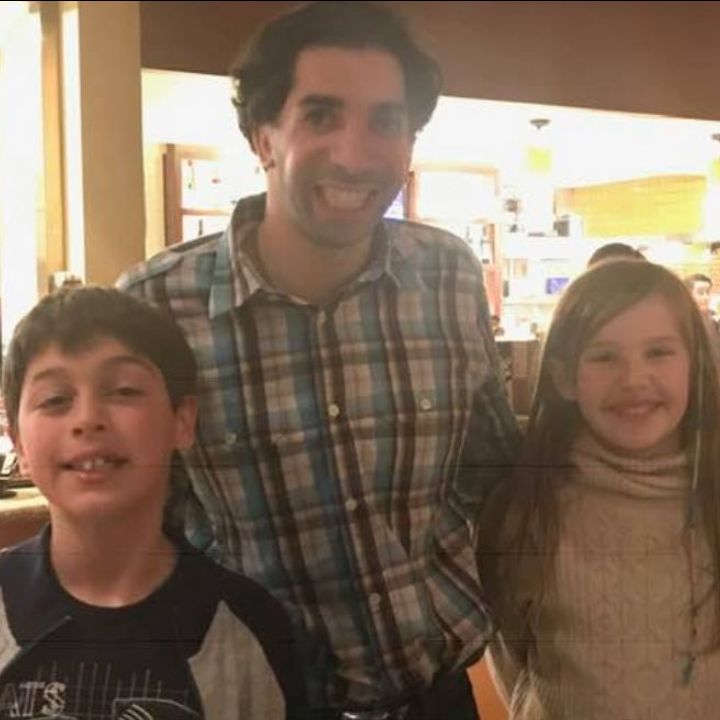 Chet: "Once when we were getting ready to get on the bus for a field trip I noticed one of my classmates didn't have a partner. I thought they might have been feeling lonely and sad. So I told him I would sit with him on the bus and be his partner for the day."
Rebecca: "One day my class was on a field trip and there was this one activity that everyone was doing and saying 'this is sooooo easy.' One of my classmates tried to do it and thought is was really hard and got upset. I spent a long time with the person to help them see that is was okay that they couldn't do it."
Changing Perspectives: How do you think teachers can help foster kindness in their classrooms?
Chet: "I think that teachers should remind students to be kind because it helps to build character and it makes other people feel good and it makes yourself feel good. If everybody is kind, everybody would be happy. "
Rebecca: "Teachers should remind their students to be kind and inclusive of other people even if they are different from each other. If everyone is kind to everyone the world would be a happier place. When someone is kind to someone it makes everyone feel better and happier."
Thank you to Chet and to Rebecca for showing us how to make the world a kinder place every day!