We're on a mission to cultivate empathy, but we need your help to keep growing!
Recognizing and embracing differences is at the root of the Changing Perspectives mission to plant seeds of change and grow empathy. And this program year, our third, we found ourselves tending a bountiful garden of:
Awareness: 5,200+ preK-12th graders engaged in our programs, double last year's number
Confidence: 400+ educators had access to customizable resources to initiate and guide respectful exploration around differences
Opportunities: 2 new programs – preK and high school – debuted, making it possible for school districts to engage students across the education arc
Impacts: 40 schools – a 90% increase over last year – became Changing Perspectives partners
Reach: 4 new partner states had at least one school participate, with California, Connecticut, Massachusetts, and Maine joining Vermont and New Hampshire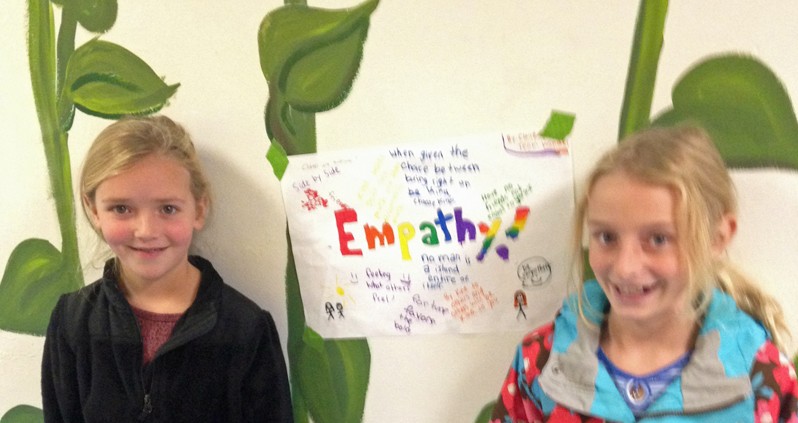 We couldn't have raised so much awareness without our generous donors. Right now, we're busy planning and prepping for the coming program year, with goals to continue:
Increasing our number of partner schools and communities
Enlarging our geographic coverage
Expanding our curriculum resources
Magnifying our impacts, by adding family resources to our program hub
Your tax-deductible gift is an investment in the vibrancy that inclusion and empathy bring to our schools and communities.