In efforts to keep Changing Perspectives a flourishing organization, a series of volunteers work behind-the-scenes as Changing Perspectives' Board of Directors. Besides attending board meeting and understanding the mission, services, policies, and programs of Changing Perspectives, board members are responsible for carrying out fiduciary responsibilities. Board members also share their knowledge and expertise with Changing Perspectives. One such board member, Dr. Monica McEnerny, full-time faculty member & Chair of the Education Department at Castleton University, shares her passion for empathy education and education expertise with the Changing Perspectives team.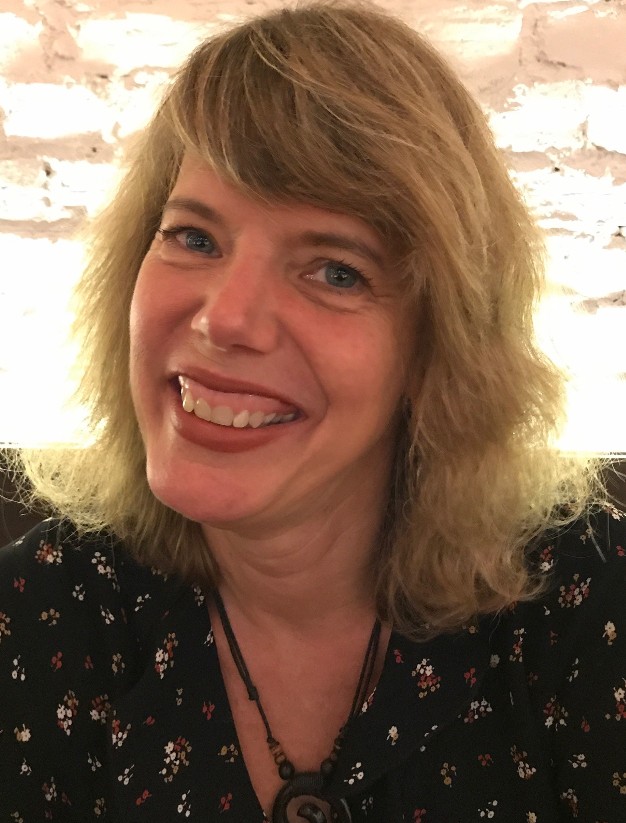 "I became aware of Changing Perspectives a few years ago when Sam Drazin reached out to the Castleton Education Department to see if anyone shared his interest in teaching about creating safe and caring environments.  I had recently completed my dissertation and had studied empathy," Dr. McEnerny recalls. "I later turned that dissertation into a book called 'A Teacher's Journey to Adolescence:  Scholarly and Personal Perceptions of Resilience at the Middle Level.'  So I was immediately interested in working with Sam.  After he came to a middle grades institute and shared with students (who loved his story and called him 'legit'), Sam and I co-presented at a local library.  I believe strongly in this work and am proud to be a new board member."
Dr. McEnerny has lived in Vermont for more than two decades and began working as an educator as a middle school teacher in Central Vermont. Today, she works with pre-service teachers to help them gain the skills and dispositions necessary to obtain their teaching licenses and is committed to teaching the importance of empathy education. "I believe the biggest responsibility is to spread the word to teachers that there is support for the wonderful work they are already doing to build inclusive classrooms," she says. "Changing Perspectives has lessons that are designed to fit right into a busy school day.  They are hands-on activities meant to engage and inspire.  There is a great need for this kind of curriculum.  Being able to approach, understand, and embrace a student with a disability is not only important for an individual, it is important for our society.  This kind of work changes lives."
Dr. McEnerny has two adult children and finds pleasure in "living in beautiful Brandon, Vermont." she says. "I love my drive to Castleton, which takes me along the river, past the lakes, and through the mountains." She is also a proud member of a local women's barbershop  chorus and loves singing as well as sharing the importance of Changing Perspectives' mission: "I hope that the work of Changing Perspectives will help open up conversations about sometimes uncomfortable topics like disability, trauma, and differences.  When we learn to communicate in respectful, kind, open, and understanding ways, we can accomplish so much! The Changing Perspectives curriculum is about connection and the human condition. It's about creating a culture where everyone is and feels valued," she says.