Making up approximately 15% of the world's population, people with disabilities are the world's largest minority. Some disabilities are visible immediately while others may be better described as invisible.
The Individuals with Disabilities Education Act (IDEA) defines disabilities into 13 categories. At Changing Perspectives our disability awareness curriculum is organized into eight broad categories of disability:
Autism Spectrum
Cognitive Differences
Hearing Loss/Deafness
Learning Disabilities
Physical Disabilities
Social/Emotional Impairments
Speech/Language Disabilities
Visual Impairments
We believe that awareness is the foundation to empathy. In order to inspire students today to become the inclusive change makers of tomorrow they must develop empathy towards their peers that live with disabilities. However, engaging in disability awareness learning opportunities doesn't just help students without disabilities learn about students with disabilities it simultaneously  promotes a greater sense of self-awareness for everyone.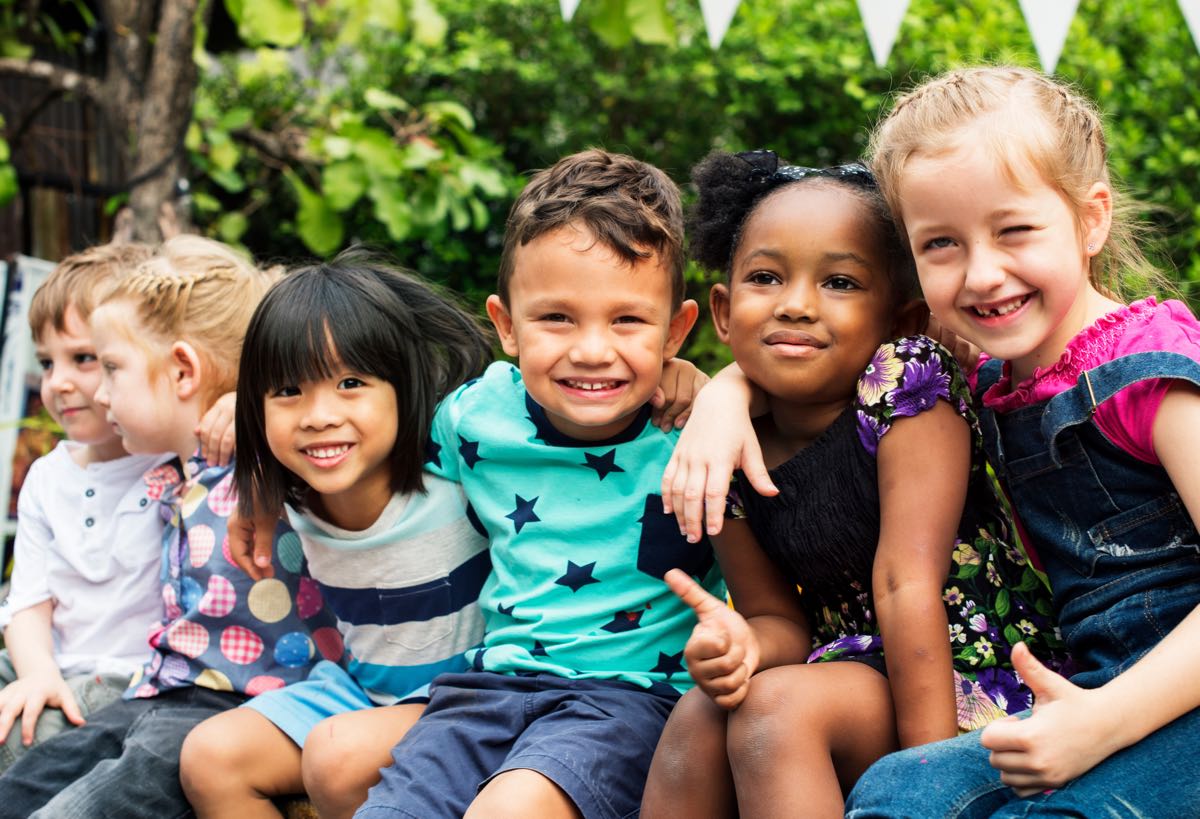 Social-emotional learning (SEL) is woven throughout the journey of disability awareness. All SEL competencies come into play. Self-Awareness provides students the opportunity to tune into themselves, to become aware of their identity, emotions, strengths and needs. Learning about others helps us learn about ourselves. For students without disabilities they reflect on their own strengths and needs as learners and people. For students with disabilities, as they better understand themselves they develop greater skills around self-advocacy.
Whether students live with a visible or invisible disability or not, gaining a greater perception of the self is a fundamental component  for lifelong success. When we explore how we are, we gain confidence in our identities. When we gain confidence in our identities, we become our best self-advocates. The core work of any school is not just supporting academic growth of students but also helping students grow socially and emotionally. Disability Awareness offers a unique and relevant way to accomplish this task.
For more information about disability awareness and social-emotional learning please contact us.