Changing Perspectives, in collaboration with The Inclusive Schools Network and Finding My Way Books, is pleased to share our "Guide for Building Safe and Supportive Learning Environments". This activity guide uses the themes of diversity, equity, inclusion, and belonging to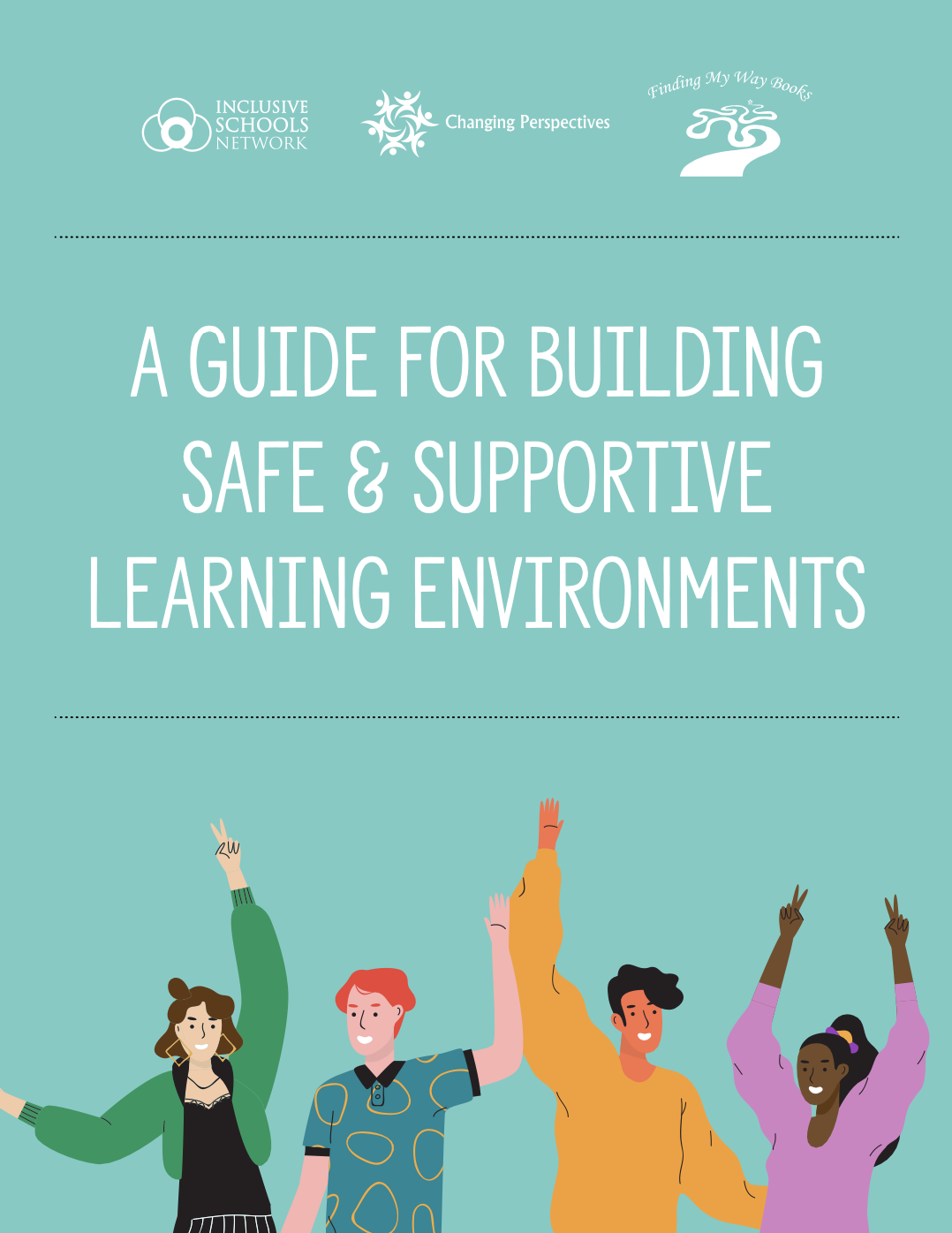 share information, activities, and resources for families, schools, and community groups as we work together to create safe and inclusive schools globally.
School safety continues to be a top concern across the country. Building a proactive culture that celebrates being kind, supportive, and inclusive of others is a necessary step to creating safe learning environments. Throughout the country, the month of October is recognized as Anti-Bullying Prevention Month–National Stop Bullying Day is October 12, Unity Day is October 19, and Safe Schools Week is October 16-22.
We sincerely hope this set of resources will empower and inspire you and your children.
Download Now!