Supporting Schools & Educational Communities
Changing Perspectives provides services to educators, school leaders, and educational communities throughout the year to support ongoing and systemic change. We offer workshops, trainings, classroom visits, and individual consultations.
Supporting Schools of Different Sizes and Types
Our holistic, customizable approach enables us to work successfully with schools of any size (urban, suburban, rural) or type (public, private, charter) to provide the greatest outcomes for students of all ages.
Working with all
Educational Community Members
We work with all members of a school community to support social-emotional learning, equity, and inclusion holistically for the best long term outcomes.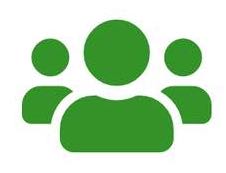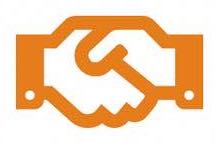 Partnership Approach
We work collaboratively with your organization and it's members to ensure the best outcome.
Customizable Program
Changing Perspectives services are not one size fits all. We customize to fit you and your community's needs.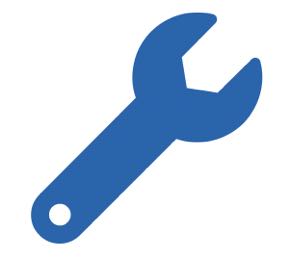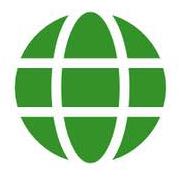 Holistic Model
We work with the whole, integrating your organizations different communities to ensure the best outcomes.
Ongoing Support
Our work with you is ongoing, providing support and services as you need.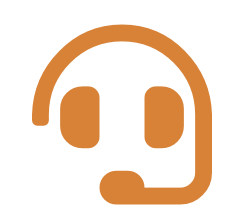 If you envision a more inclusive and equitable school culture, Changing Perspectives has the resources you need.
We are committed to relationship building and collaboration. We view each school we work with as a collaborative partner, working alongside Changing Perspectives experts to achieve positive outcomes.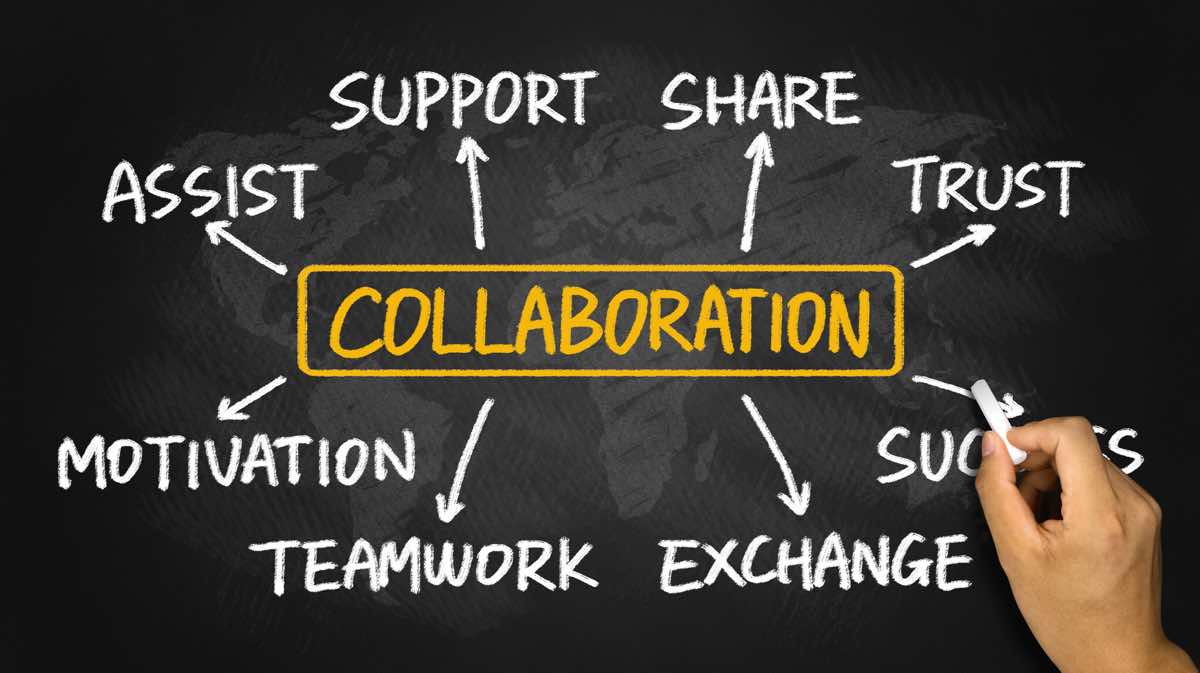 ---
Changing Perspectives is a 501(c)(3) tax-exempt nonprofit organization registered in the US under EIN 46-3115902

Changing Perspectives

---

P.O. Box 710
Montpelier, VT 05601
P.O. Box 340664
Sacramento, CA 95834

---

888-870-2210  •  info@cpne.org