Social-Emotional Learning
Supporting
Social-Emotional Growth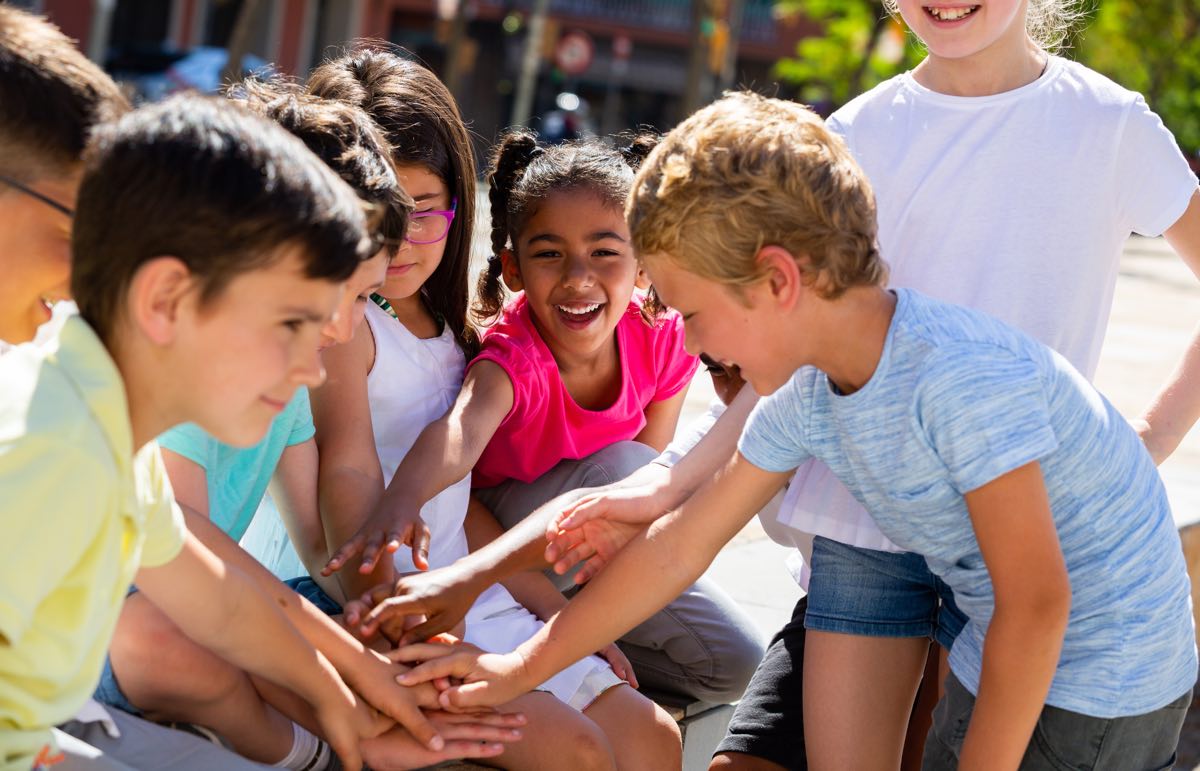 Social-emotional learning (SEL) is an essential component of every child's education and is vital for activating humans' innate capacity to form social connections and empathy. 
SEL is a framework for helping students develop the skills for how they interact with others, manage their own emotions and behaviors, and develop into confident, productive, and empathetic individuals. 
PreK
Social-Emotional Learning
50+ Lesson Plans
(15-20 minute duration)
40+ Book Resources
Parent Resources
Educator Resources
Elementary
Social-Emotional Learning
50+ Lesson Plans
(20-45 minute duration)
60+ Book Discussion & Literature Units
50+ Videos & Discussion
Parent Resources

Educator Resources
Middle School
Social-Emotional Learning
20+ Lesson Plans
(25-45 minute duration)
20+ Videos and Discussion
Parent Resources
Educator Resources
High School
Social-Emotional Learning
25+ Advisory Activities
(15-20-minute duration)
35+ Core Subject Integration Strategies
20+ Videos & Discussion
Educator Resources
The Changing Perspectives Educator Portal now includes
SEL Student Assessments.

 
An SEL student assessment is a series of questions designed to assess students' understanding of social-emotional skills, concepts, and vocabulary, as well as an opportunity for students to reflect on their own ability to demonstrate positive SEL skills in daily situations.
Pre- and Post-Assessments are available for grades K-12 and are available in both English and Spanish.
Assessments are emailed to individual students or to a whole class with one click.
Assessment results are available on-line via the portal as they are received.
Customizable Lesson Plans and hands-on activities
Distance Learning options and support
New Content added annually
Easy to Use Online Platform for global access
Outcomes Focused on social-emotional learning, equity, and inclusion
Optional Personalized Coaching available
Ready to Get Started?
Changing Perspectives SEL and disability awareness curriculum resources are accessible through an annual paid subscription to the Changing Perspectives Educator Portal. An individual subscription is $125 with volume discounts available. The Educator Portal is an online platform that allows users to access an array of customizable curricular resources, parent resources, educator implementation guides, and more.
Social-Emotional Learning includes five competencies: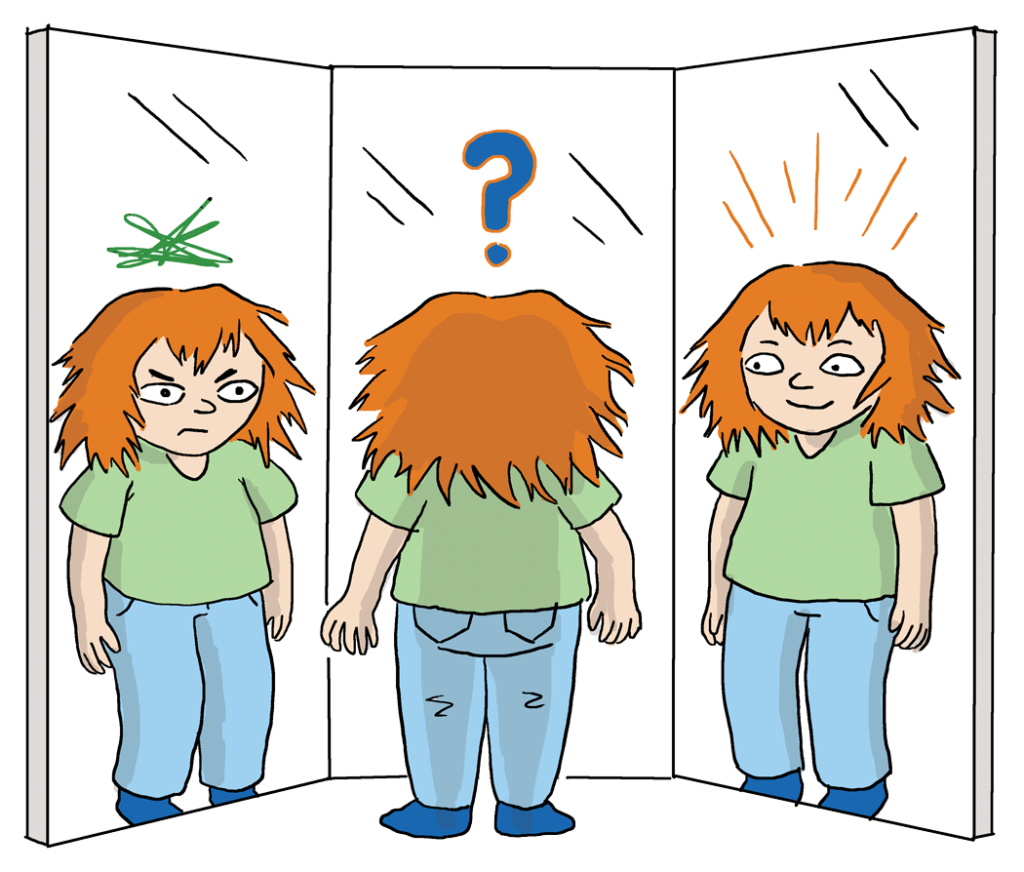 Recognizing one's emotions, thoughts, and values. The ability to know your strengths and weaknesses and have self-confidence.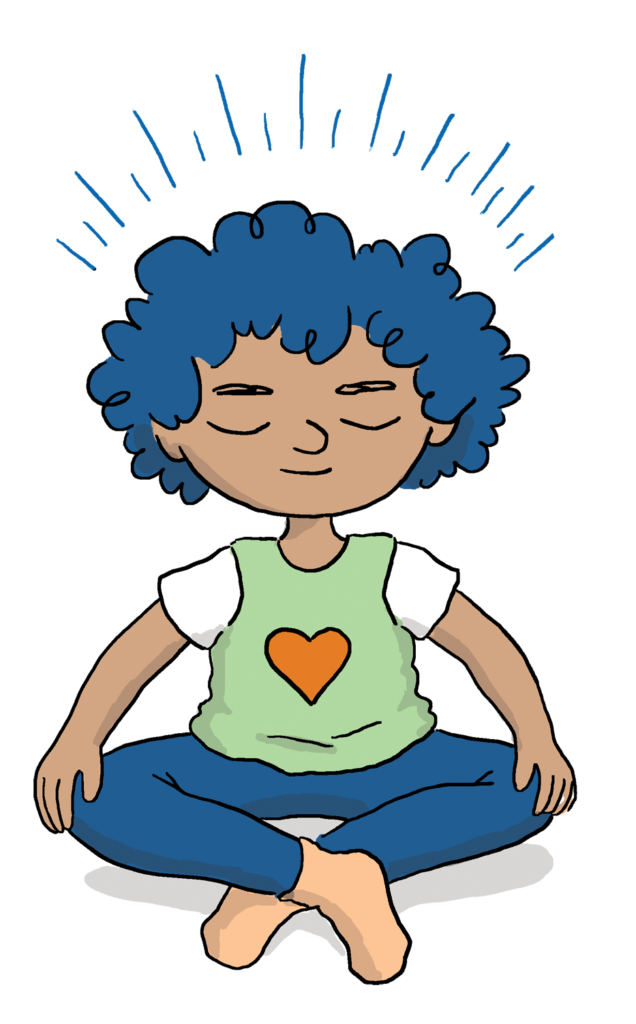 To control one's emotions, thoughts and behaviors, manage stress and control impulses, and be self-motivated.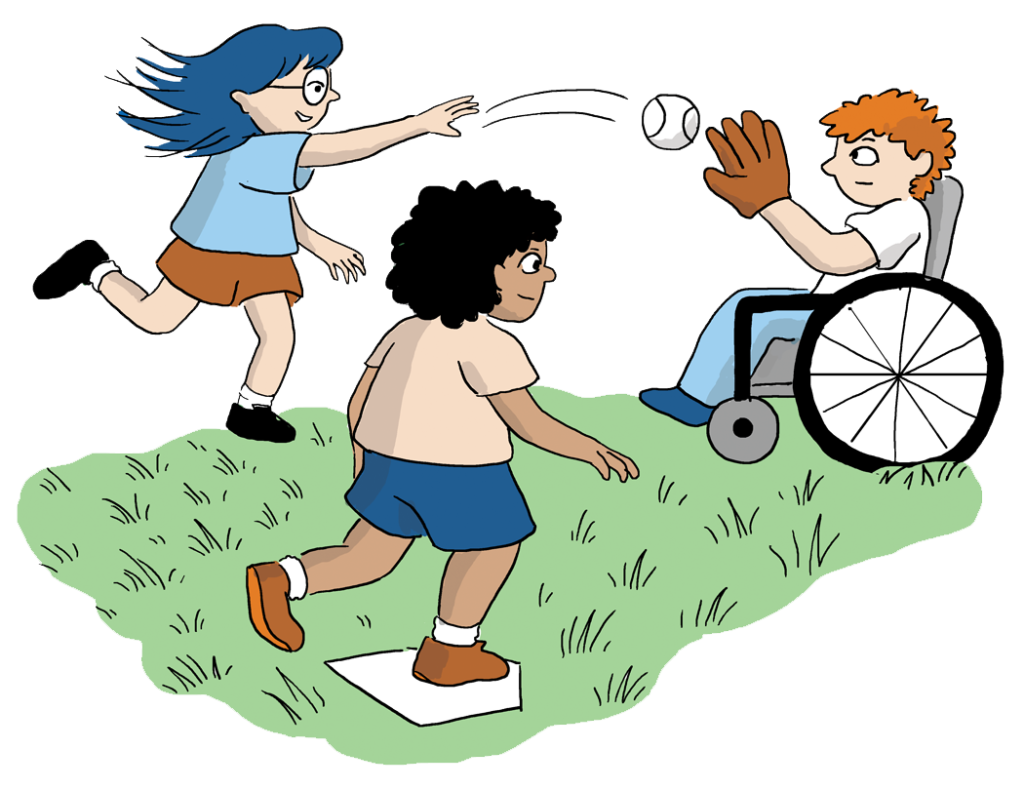 The ability to relate to and empathize with others including those with backgrounds different than yours. The ability to understand and operate within ethical norms.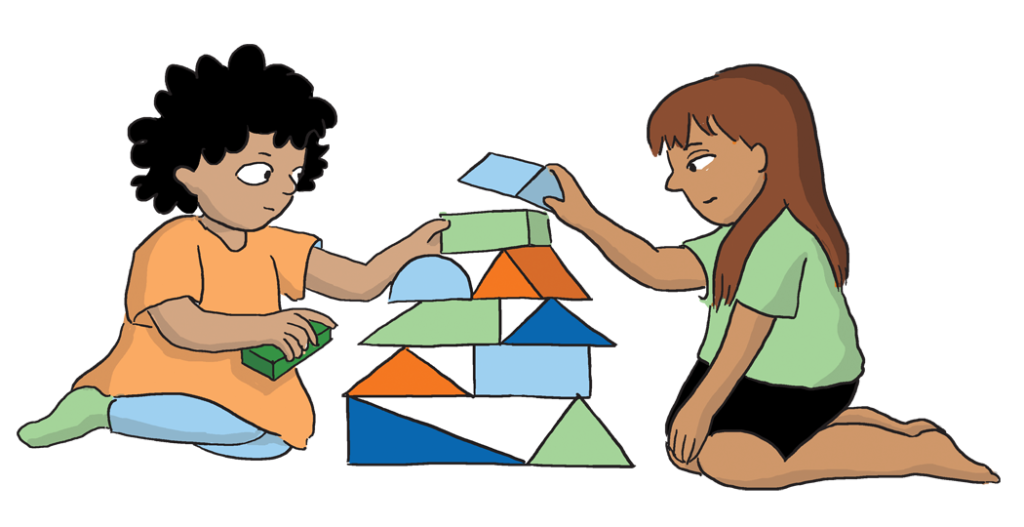 The ability to create and maintain healthy relationships including with those from different backgrounds. To communicate with others, listen, cooperate, and stand up to negative pressure. To work though conflict productively.
Responsible Decision-Making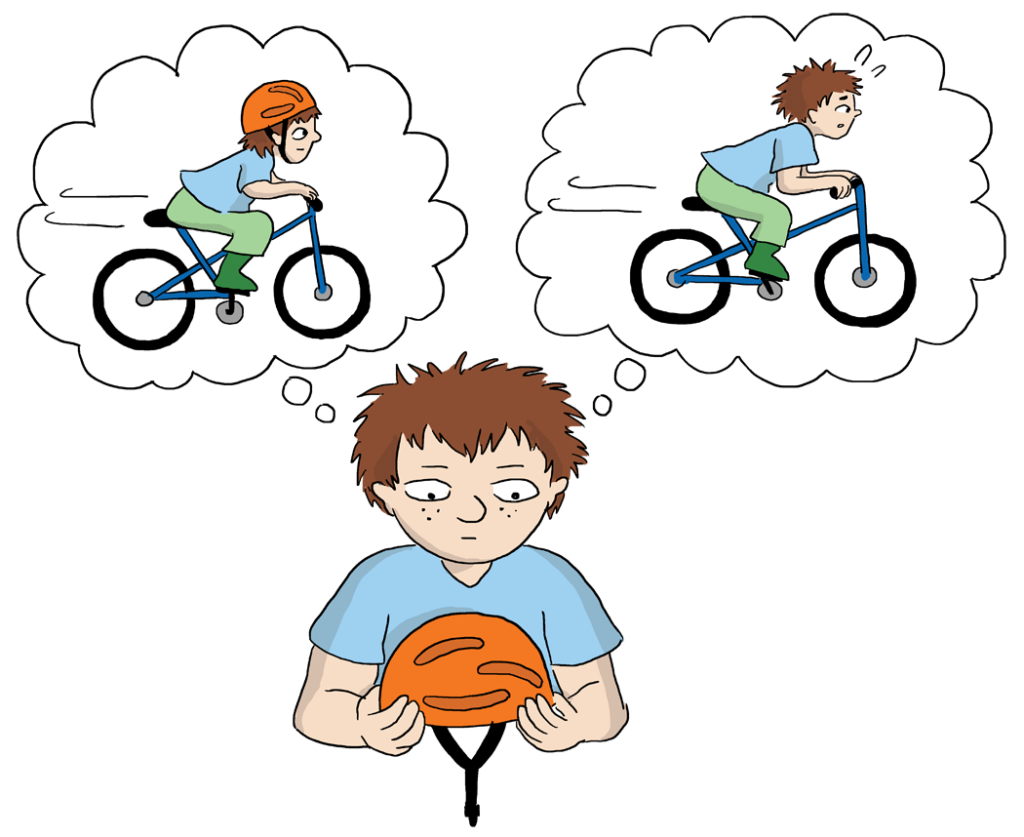 The ability to make constructive and healthy choices about personal behavior and social interactions. To be aware of and responsive to potential consequences.
"Changing Perspectives has made me slow down, appreciate the emotional needs and struggles of my students and to hopefully make them more aware and compassionate towards themselves and other people."
"Changing Perspectives brings students closer together as a community."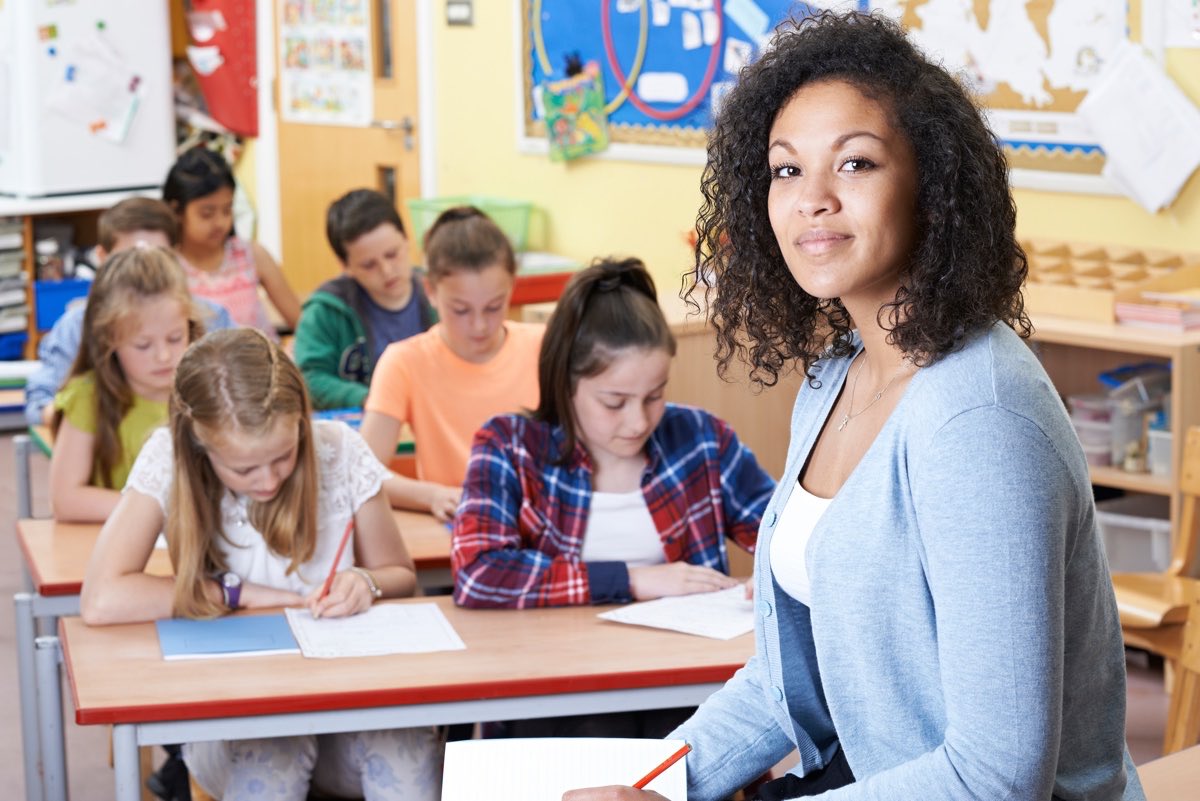 Technology
Accessed via any browser, anywhere, anytime.

Content is added to a Planner via an intuitive drag and drop interface.

Days and content are easily added to and removed from the Planner.

Planners are easily saved and retrieved.

Unlimited planners are available.

Planners can be emailed and/or printed and electronic versions contain links to the curriculum.

SEL assessments easily emailed to a class. 
SEL Assessment results accessible via the portal as completed.
Curriculum
Designed for educator customization. 

A precurated library of resources, with a variety of media and methods, that allow you to prepare content the way you need and that fit your teaching style.

Changing Perspectives experts, and experts in the field of social-emotional learning, create new content which is added to the portal each summer.

Social-emotional content is aligned with CASEL standards.
Pre- and Post- SEL assessments for grades K-12.
Educator Support
Parent newsletters, aligned with each competency, are available in English and Spanish and can be distributed multiple ways (print, email, posted online).

Template letters, in Word & Google docs, are available for you to customize and share with parents.

Tips & tricks for in-person and virtual presentation of materials are available.

A rich Resource Library of materials, for you and to share with others, is included and is regularly updated throughout the year.
"Changing Perspectives has really helped me find appropriate SEL materials and resources fairly quickly and easily. It's really nice to be able to log into Changing Perspectives, do a quick search and find multiple resources, be able to pick and choose and then apply it really quickly. That's been unique, because there aren't many resources like that out there."
Ready to Find Out More?
Want to find out more about Changing Perspectives Social-Emotional Learning Curriculum? Contact us and schedule a complimentary conversation to see how we can help. 
---
Changing Perspectives is a 501(c)(3) tax-exempt nonprofit organization registered in the US under EIN 46-3115902