School Consultation Services
Changing Perspectives provides school consultation services to educators, school leaders, and educational communities throughout the year to support ongoing and systemic change. We offer workshops, trainings, classroom visits, and individual consultations. On-site and virtual, as well as hybrid, options are available.
Our School Consultation Services Work For
Different Types of Schools
Urban, Suburban, Rural,
Public, Private, Charter
Our holistic, customizable approach enables us to work successfully with schools of any size (urban, suburban, rural) or type (public, private, charter) to provide the greatest outcomes for students of all ages.
We work with all members of a school community to support social-emotional learning, equity, and inclusion holistically for the best long term outcomes.
Partnership Approach
to emphasize collaboration
Customizable Program
to fit your communities needs
Ongoing Support
not one and done
Holistic Model
integrating community members
Virtual and Onsite
to best adapt to your needs
Would you like to know more?
Let us know a little about you and your organization and we'll get you the appropriate information.
We are committed to relationship building and collaboration. We view each school we work with as a collaborative partner, working alongside Changing Perspectives experts to achieve positive outcomes.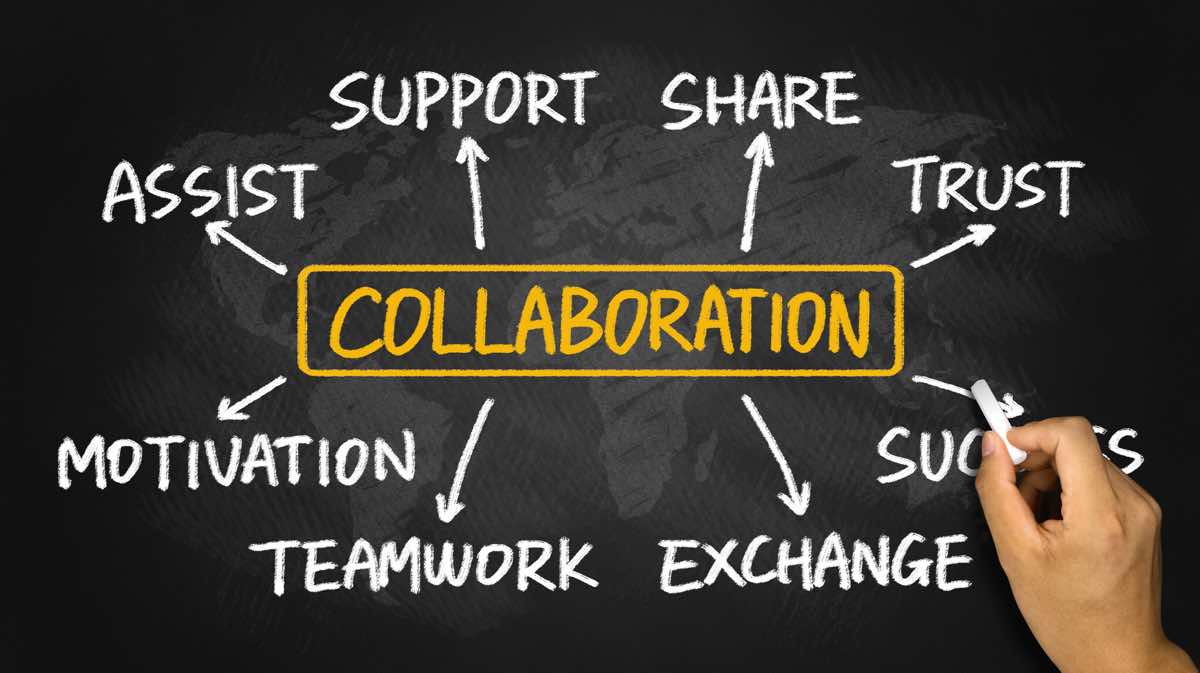 Our school consultation services include access to
Professional Development Workshops
We provide professional development workshops to educators, paraeducators, and school leaders to support SEL for all. Some of our topics include:
What is SEL and Why Is It Important? 
Social-emotional learning (SEL) is a critical part of every child's education and can be nurtured even when students are not in school. In this training, we will break down SEL into core areas of focus, review impact data, and provide participants with context for social-emotional skill building in the classroom and beyond.
Building Inclusive Communities To Support Social-Emotional Growth
Through honest discussion and reflection, this workshop helps school communities assess how their school currently addresses social-emotional learning and inclusion for all students. We will identify not only barriers, but also existing supports and new strategies for fostering inclusion throughout the learning community.
Empathy and Sympathy: What's the Difference?
Empathy is recognized as one of the most important 21st century skills and is a driver for more meaningful and positive relationships. This workshop explores the difference between empathy and sympathy and the roles they play in nurturing connected, engaged learning communities. Educators will reflect on their own abilities to demonstrate empathy while gaining tools to explicitly teach empathy to their students through the lens of disability
If you envision a more inclusive and equitable school culture, Changing Perspectives has the resources you need.