Purpose
Using a multifaceted model, Changing Perspectives School Consultations strive to transform schools by engaging all community members to advance their thinking and practice around social-emotional learning, equity, and inclusion for all students.
Our holistic, customizable approach enables us to work successfully with schools of any size (urban, suburban, rural) or type (public, private, charter) to provide the greatest outcomes for students of all ages.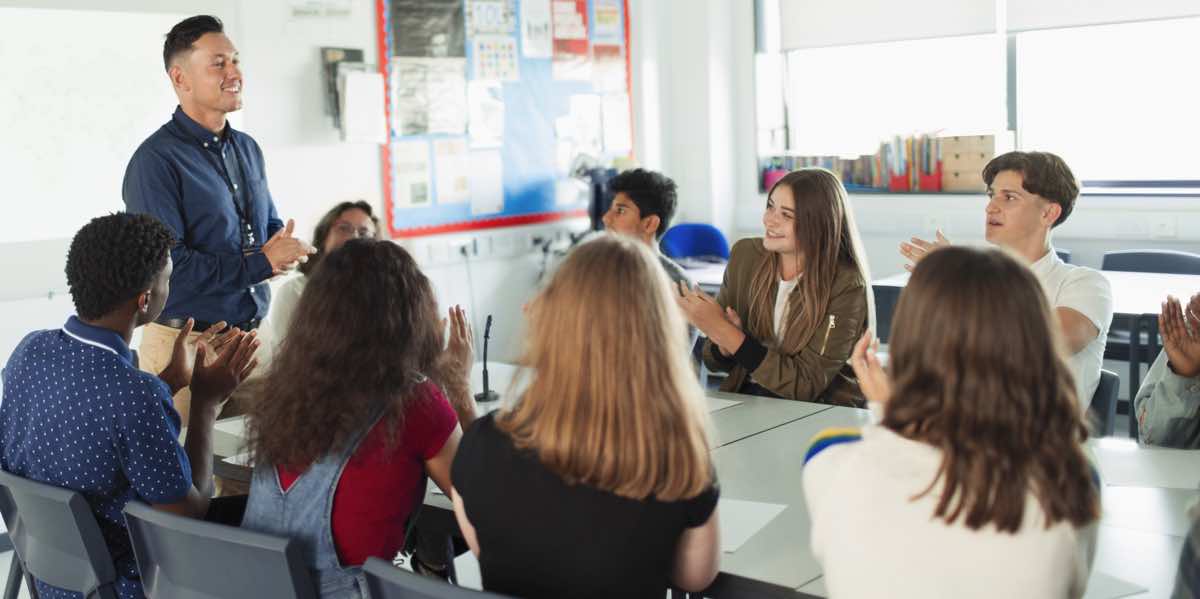 Benefits
With a national presence, Changing Perspectives keeps current with educational trends, best practices, and resources to support our collaborations. Additional benefits include:
Partnership approach that emphasizes collaboration
Ongoing support across the entire school year
Holistic model, with programs for all school community members
Customizable programming to meet your specific community goals
Virtual and onsite programming options
Experience with schools of all types and sizes
Approach
We are committed to relationship building and collaboration. We view each school we work with as a collaborative partner, working alongside Changing Perspectives experts to achieve positive outcomes. In this way, we can truly customize our consultation services and programs to best meet the needs of each unique school community.
Rather than provide "one-and-done" events, Changing Perspectives consultants work with schools over the course of an entire school year to ensure that programming yields the greatest benefits for all. We know that building positive school culture requires engagement of all community members, so we offer options for educators and paraeducators, school leaders, parents, and students.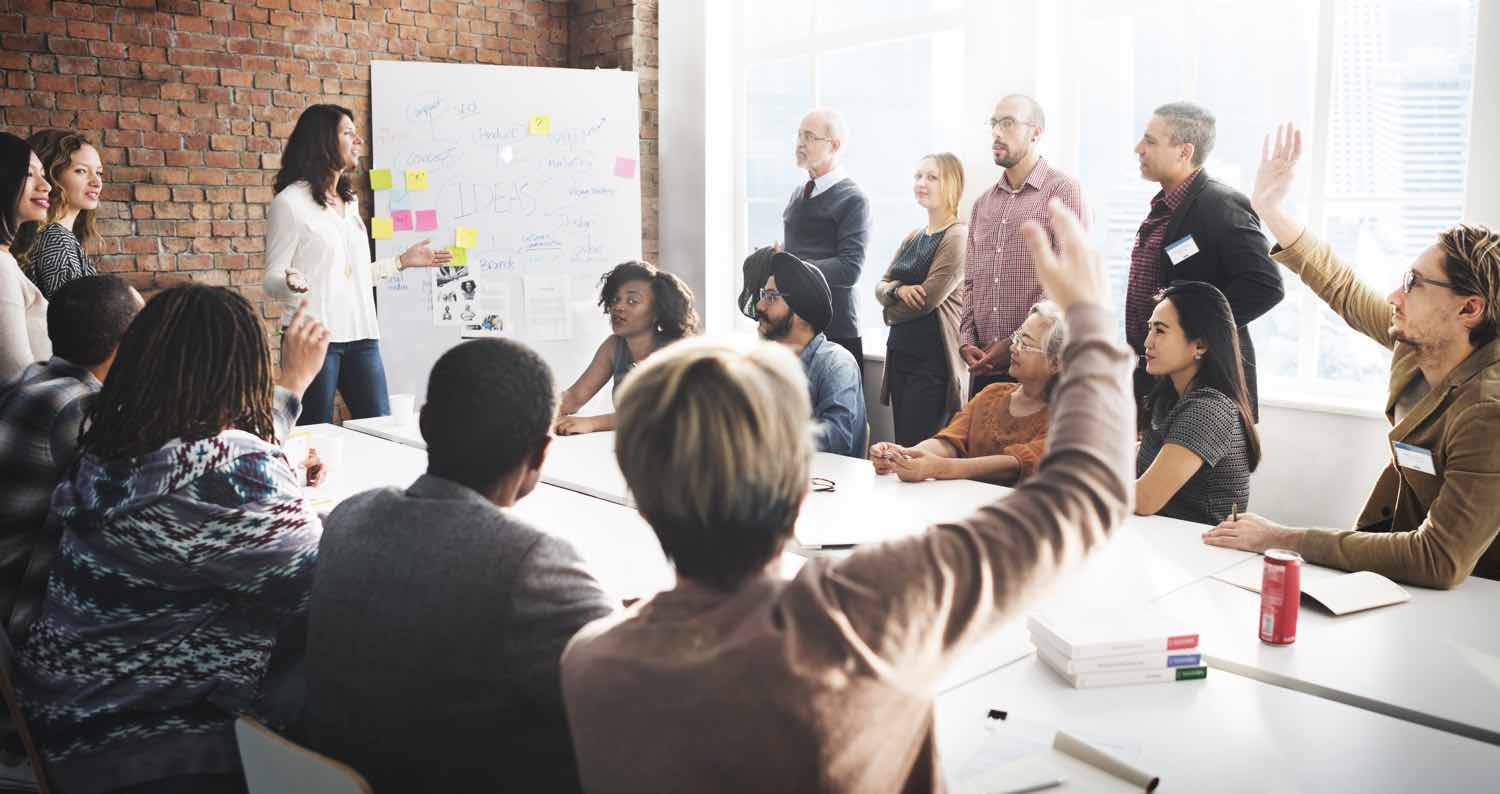 Free 30 Minute Consultation
If you envision a more inclusive, equitable school culture, Changing Perspectives has the services and resources to help you achieve that vision.