Other Great SEL Resources
Check out these other great resources: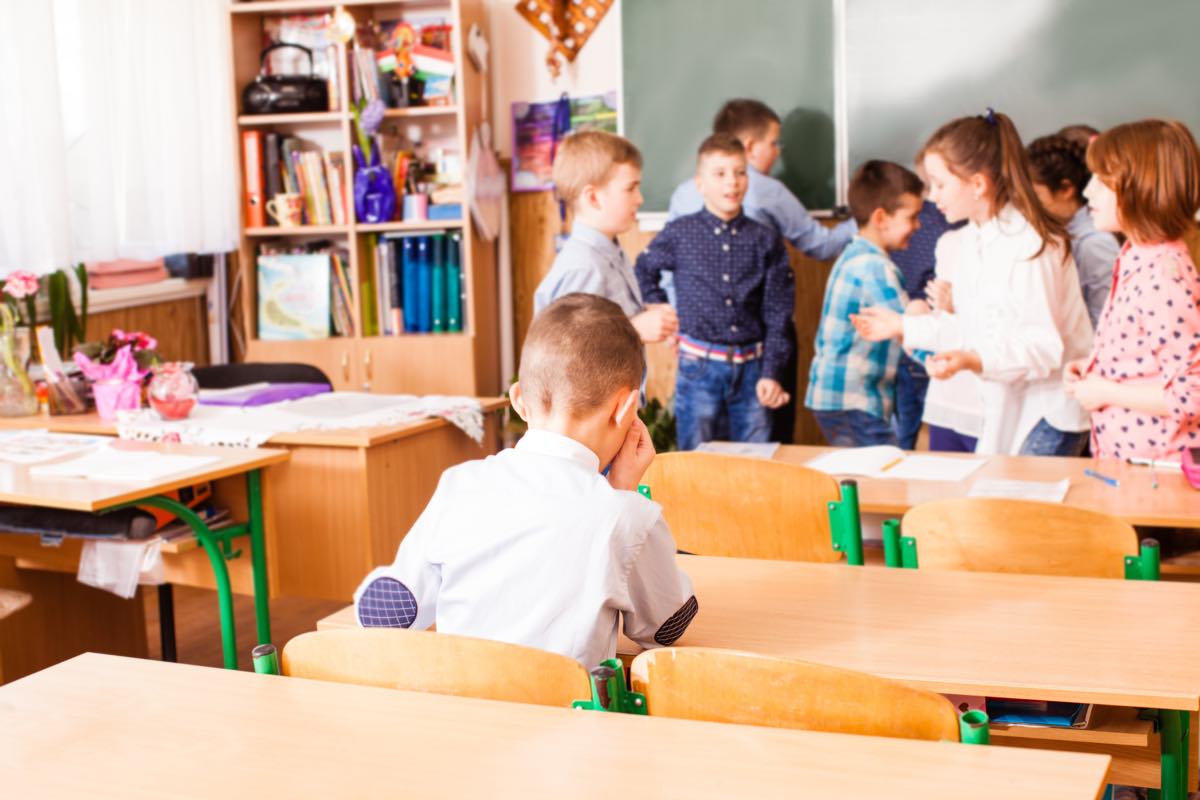 Interested in Our Curriculum?
Changing Perspectives SEL and disability awareness curriculum resources are accessible through  an online platform that allows users to access an array of customizable curricular resources, parent resources, educator implementation guides, and more.
Interested in Becoming a Changing Perspectives Partner School?