Changing Perspectives is pleased to announce that we are offering a variety of updates to our curriculum resources and online platform for next fall.
At Changing Perspectives we strive to ensure all of our resources are relevant to supporting educators in addressing issues of social-emotional learning, equity and inclusion of their students. In addition, our online platform is designed to include easy, intuitive and customizable functionality.
Ready to get started on planning for next year? Contact us today!
New Curriculum Resources
Disability Awareness pre-assessments and post-assessments

A greater variety of SEL Check-Ins

Additional educator implementation guides specific to teaching SEL with focus on race

A variety of new lessons, books and videos in each grade level

Bilingual Student worksheets (english & spanish)

Continued expansion of our online resource library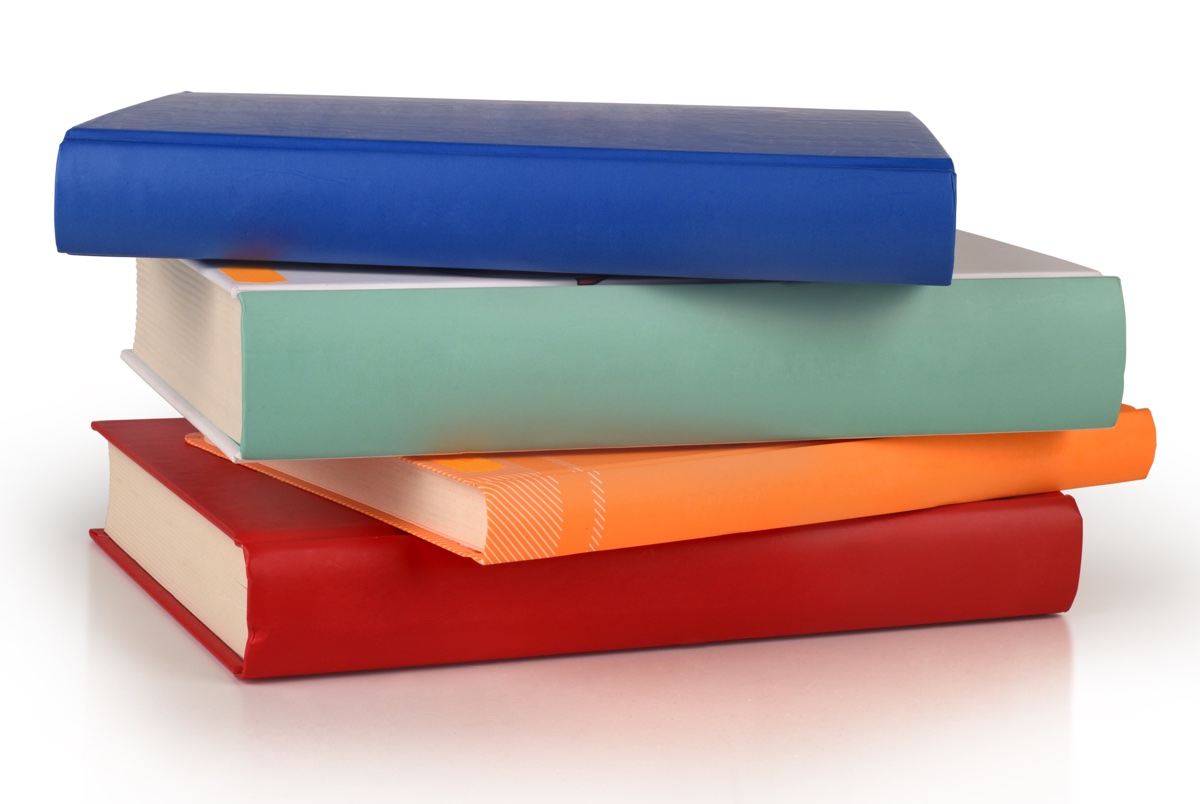 Improved Online Functionality
A search function to more easily find the resources you are looking for
Enhanced planner functionality for easier user experience
A 'notes' feature for adding comments to your planner
Revamped assessment section for quicker assessment sharing and review of results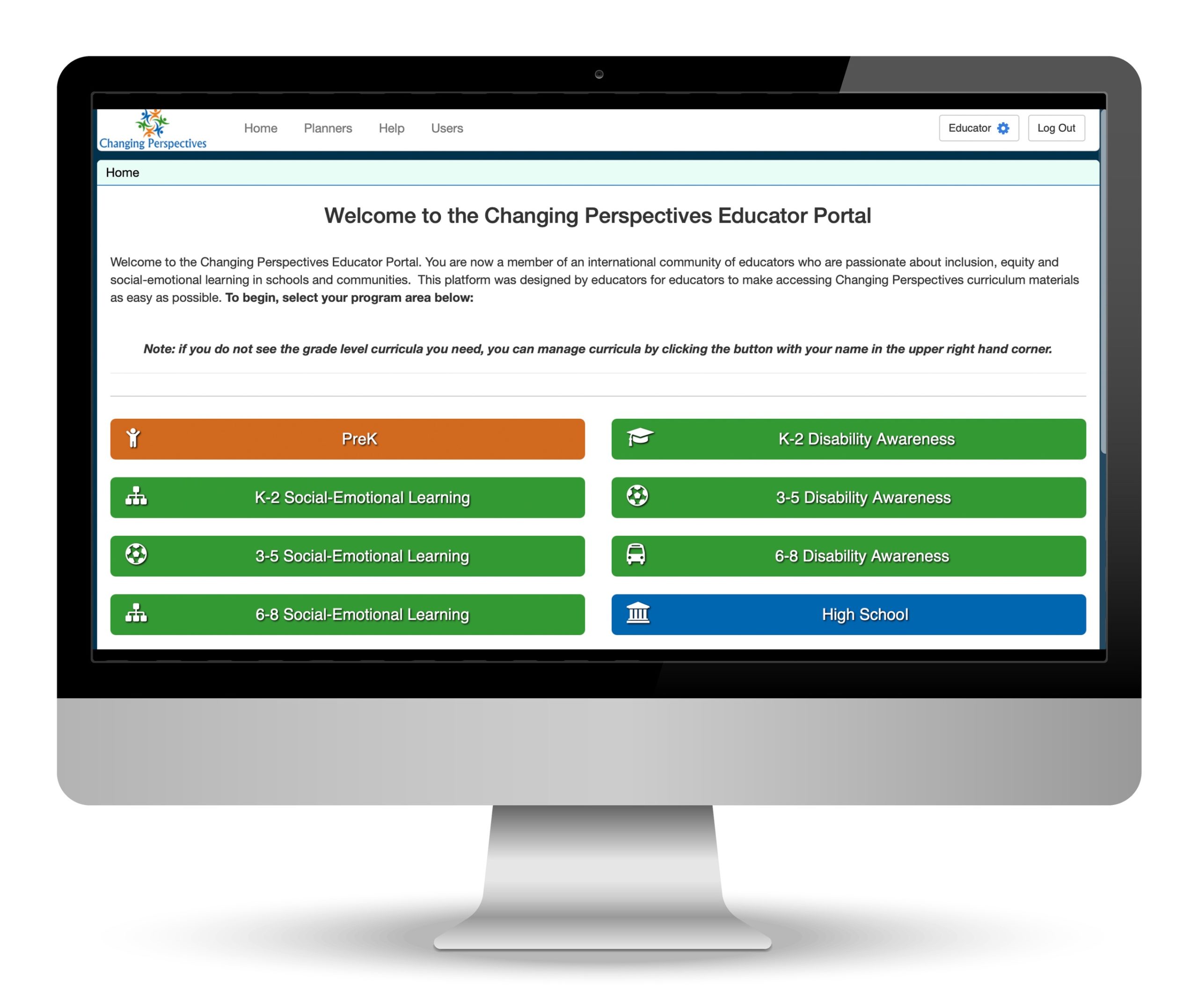 We value our school partnerships and hope that you will work with us next school year. To begin planning or to request an estimate of the costs of our program next year, reach out to us today.