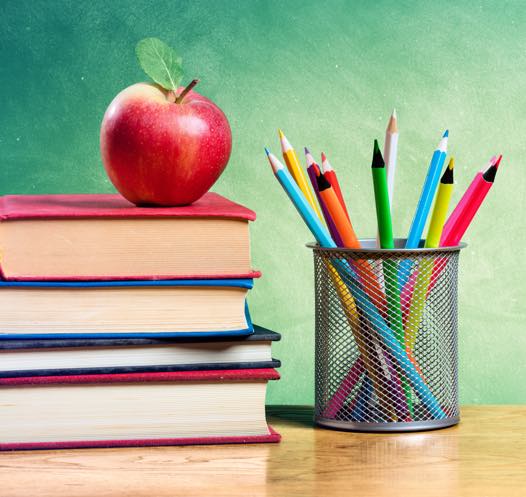 At Changing Perspectives, we are always thinking about innovative ways that we can share our resources with you. I am excited to announce the brand new Changing Perspectives Shop which we hope will help support the many schools that are currently engaging in distance learning.
Our online shop will be evolving constantly, so be sure to check back often as we plan to add new items periodically. Currently, we offer our customers a variety of pre-packaged curriculum bundles that you can download as PDFs.
To help support educators and parents during this difficult time, we are also offering a promotion. At checkout, use coupon code stayathome to receive a 15% discount off your purchase.
Social-emotional learning doesn't need to stop just because students are not in school. This is one way we hope to help support distance learning for all!