As Changing Perspectives grows and partners with more schools, our staffing needs continue to expand. We are thrilled to announce our new Director of Curriculum, Aurina Hartz of Burlington, VT. For the past two years she has developed curriculum for Changing Perspectives and now is responsible for assessing and modifying the Changing Perspectives' current curriculum materials, creating new curriculum, and collaborating with in-house staff and outside experts. Aurina is looking forward to editing and supplementing resources in all of our program areas.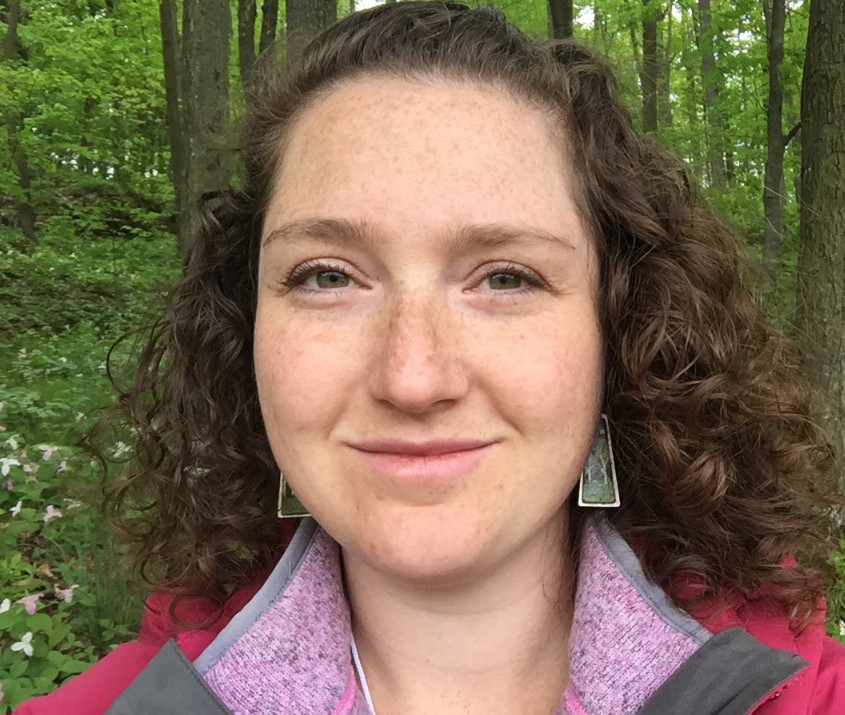 Aurina has devoted her life to education and has more than ten years of working in the field. "When I create new lessons, I imagine the various students that I've worked with and I think of what I would have wanted when I was working in my own classroom and what resources would have been most helpful," she says. "All too often in the formal education system teachers are given canned programs and told to make it fit. What excites me about creating lessons for Changing Perspectives is that we give the framework and then encourage educators to adapt the lessons to their students and physical spaces."
Aurina holds a Masters Degree in Education from Johnson State College (now Northern Vermont University) and is a licensed teacher. A former elementary school and preschool classroom teacher, Aurina feels inspired by the mission of Changing Perspectives. "I have witnessed students' genuine curiosity be dismissed as rudeness," she says. "Giving students information and strategies to address differences increases empathy, accountability, and fosters greater connections to their community."
In addition to her work, Aurina is an avid reader, although now she mostly reads a lot of children's books with her young daughter. They love Duck and Goose books by Tad Hill and Aurina encourages parents to read in funny voices for each character. She also enjoys books about education written by Vivian Paley.
Stay tuned to discover some of the exciting and meaningful curriculum that Aurina will develop!